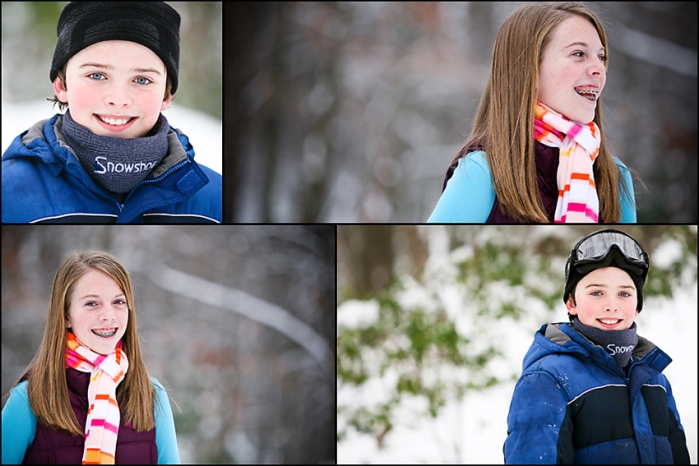 It's been a wild wild few weeks around here-we've had LOTS of not normal days…lots of not working workdays…so as we are half way into the second week of 2011, I am… where I usually am- even though I hoped it would be different this year-I am….behind.
The southeast is covered with snow-more snow than I've can ever remember seeing in the upstate…and we are just vegging out, playing out in the snow, and for yet another day ahead…staying out…of school! argh! I am deeming the rest of the week "back to normal" work days- even though the kids will still be home. I can't wait to finish the blogs from 2010! Including the last wedding of the year…the Swoap/Post wedding!
Stay tuned…it's going to be blogdays here soon! That's my most accurate forecast!