Yes, they should look familiar…Logan and Jeremy and Walker and Hudson have been blog regulars this year so it's just appropriate that they were my final portrait session of 2010! As Logan's family gathered to celebrate Christmas, they took a few minutes out of their day to pose for a few very cold outdoor shots. I hope they think the interruption and chill and the moving of furniture was worth it!
I love these!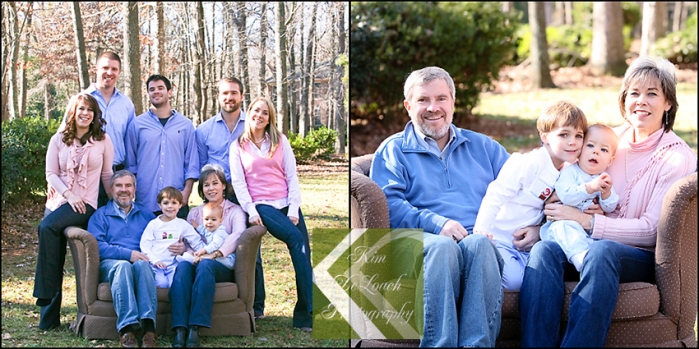 The girls…canNOT claim they aren't family!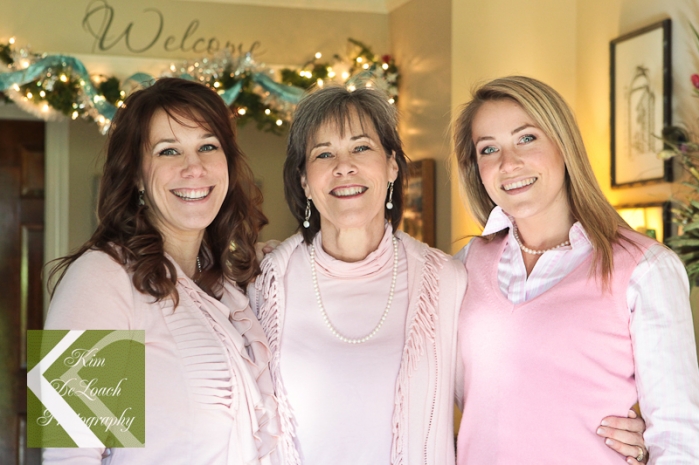 I love these two-and their "babies"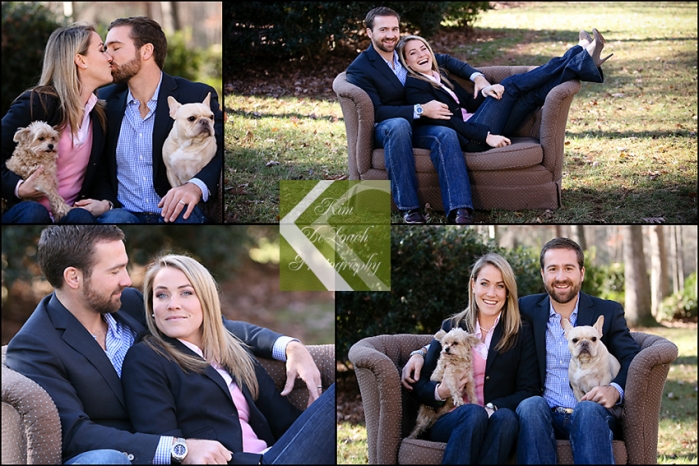 This might be my FAVE of 2010! Timing is everything!!!

The other baby! LOVE him!

Makes a mom's heart melt…they are all grown up!