There was quite a celebration as Ashley and Kevan said "I do!" at the gorgeous Hugenot Loft at the Peace Center on Thursday evening, December 30. Every detail was simply elegant and every person involved was thrilled…such an awesome way to end the year and begin your new life together!
I wish you both all the happiness and love for a long abundant journey! Thank you for trusting me to capture your wedding day!
(A special shout out to Sabrina Lewis who was my fabulous second shooter for the day!)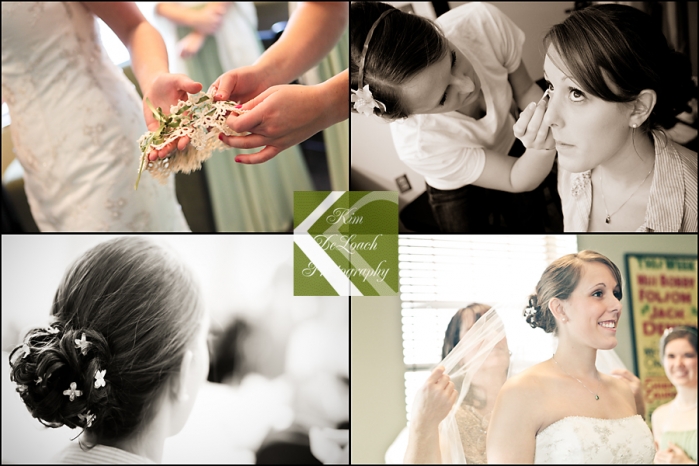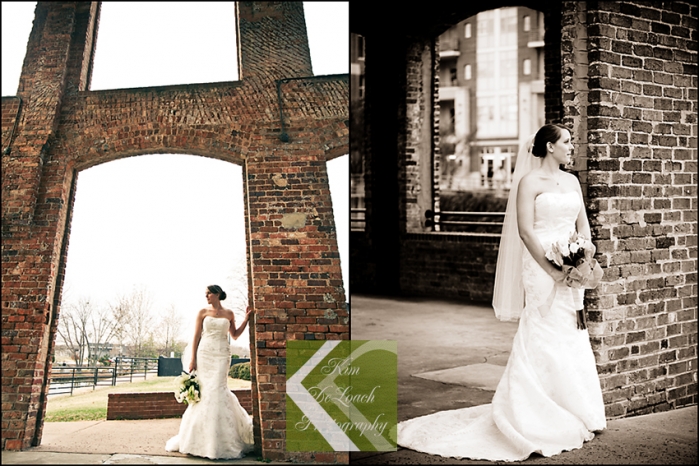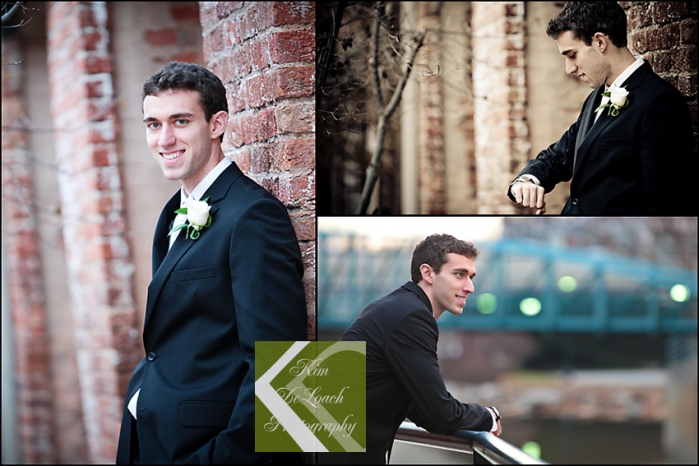 Live it again and again…right HERE….don't miss the last wedding show of 2010!