Lucas is one of my Baby Program babies! I've had so much fun watching him grow this year! It happens SO fast-I can't believe we're already celebrating his 1st Birthday! He is exploring, giggling, still loving on Mommy and having fun with Daddy…and his big sister makes him smile REALLY big!  Here are a few fun ones from our session in the freezing cold January air, that chased us inside the McAlister Auditorium for warmth!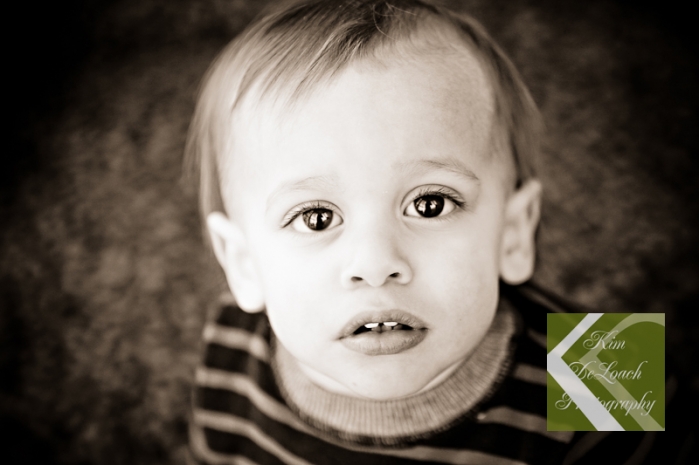 Nothing like a baby boy and his Mommy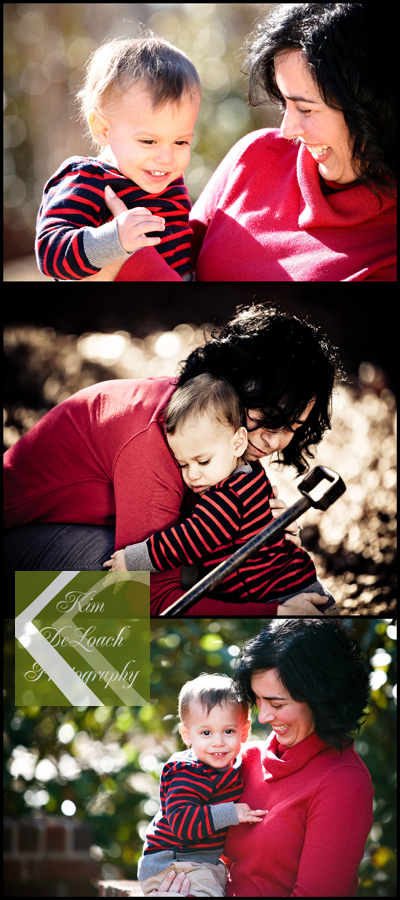 Dads are Fun!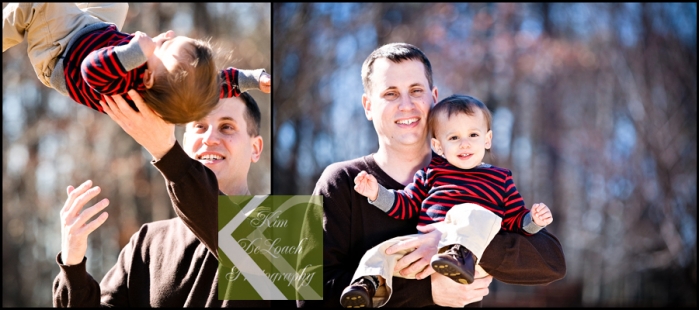 All by myself, with a little help from Mommy, Daddy, or my favorite lovie!


Happy Birthday Lucas!

Lots of love and giggles!

Don't miss his sweet show below-