A little story to end the week.
I recently ordered a 20×30 canvas portrait for a bride and groom and when I ordered it I thought "wow, that's BIG…usually people get the 16×20 "…then I picked it up from my processors and felt immediate resolve-that indeed it was perfect!
I remember on another occasion I was picking up a few orders and saw another large print waiting for pickup and recognized it as one of my brides and grooms. They had copyright release to their wedding images and were getting a few LARGE photos from their special day! I was thrilled!
Then, just this week, I picked up my 11×14 of an OLD photo of my kids and our pup, Gibson. I brought it home and immediately said "I should've ordered this LARGER-AND on CANVAS!"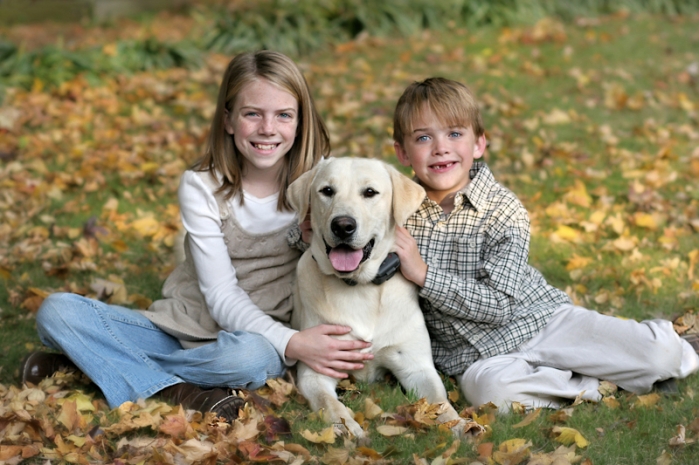 So, here it is-me being REAL-true confession time-my LARGEST pet peeve as a photographer is showcasing my work in people's homes in SMALL format. The orders for 4×6 photos make me so sad, so much in fact that I've been tempted to upgrade the pricing of a 4×6 and maybe even 5×7 to match the 8×10-I'll keep that one in my back pocket for now! The exception is when they are used in a collage which, in turn, makes a larger presentation. A few of you have responded this with reasonably good reasons why you do smaller photos and that's totally good. This is my opinion….that's all. It's all in what you like-I like art and photos display best as art when they are large.
Therefore the new quote of 2011 for Kim DeLoach Photography is…drum-roll…
"I've never felt buyer's remorse from ordering a photo too large!"
After all-these are our babies! our special loved ones! Mike, Lizzie, Walker, and I all responded the same way about the photo I purchased…with sighs of how little they were and how grown they are now and how that felt like yesterday. And now, since we were smart enough to capture it, once I reorder it larger and in canvas, we will display it!