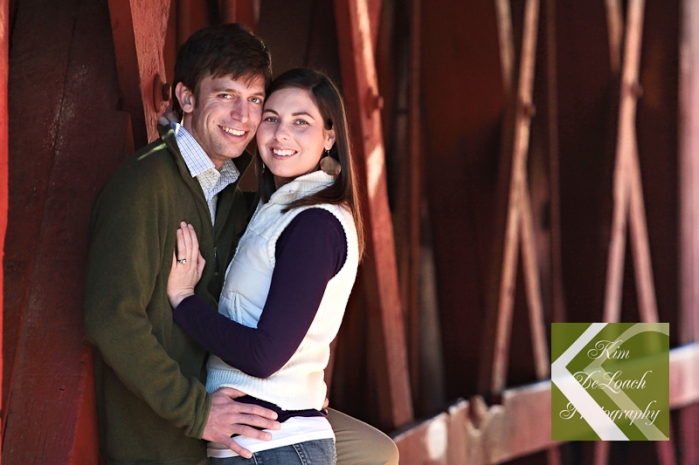 I just got home from Memory and Richard's E-Session and decided to post a teaser to get you all back to the blog so I could show you that YAY-we're showing photos again!!! Thanks for the diligence of my server host, Hoke Smart of Smartacus Designs, who was persistent into the weekend and worked his magic to get the blog uploader working again.
So, now that you're here…scroll down to revisit last week's posts! The photos are here!
And check back soon for the rest of Memory and Richard, too!