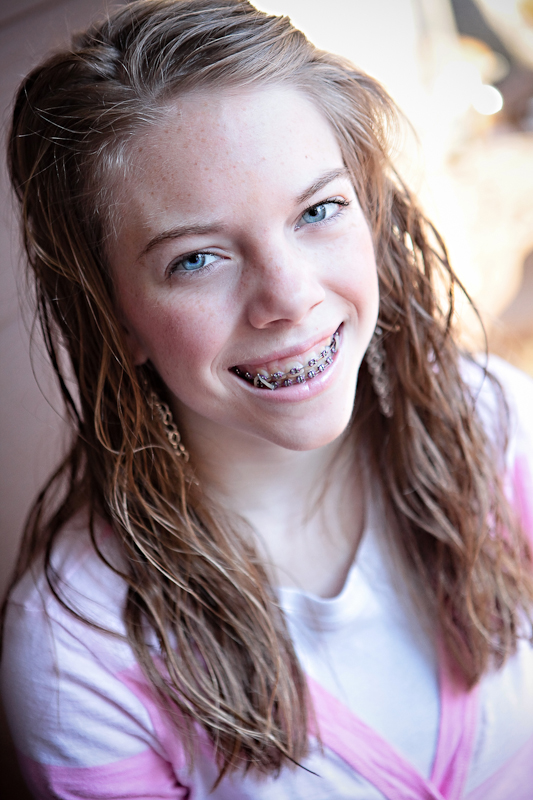 Today is Lizzie's 14th Birthday! I'll start this story with by assuring you she is a JOY and GEM in our lives!
but it didn't start out that way…
She was 6 days overdue and I labored with her for hours and hours…actually pushed for 2 solid hours (maybe tmi, but still-true!) She came into the world headstrong-like, major battle of the wills…so much so that by the time she was 2, I had renamed her "Wilma!" She was precious, adorable, the center of the universe on both sides of the family…firstborn grand princess and totally QUEEN of the castle, if we allowed her to be. She was the apple of Daddy's eye, and had Poppie, Pop, GiGi, Gran…all under her spell, while I really thought she was out to destroy this woman! hahah… I tell you all of this because I photograph LOTS of little ones and I want Moms to know they are not alone if the first years of childhood leave you gasping for air! I had to stand on a promising thought that not only did God give her to me, He gave me to her…and that pairing was going to be for both of our refinement and for His glory.
And now the rest of the story…I have, like most of us if we're being honest, been SO fearful of being Mom to a teenager! Let's not pretend that we haven't ALL heard one horror story after another…and let's face it-we REMEMBER BEING a teenager!!!! BUT- this little lady has made it such an awesome time in life! I truly have never had so much fun!
This princess child is becoming a royal beauty. She is becoming grounded in her faith in a way that inspires me.  She has a servant heart that challenges me. She is FUNNY and sweet and independent and adorably sassy at times too. She is one of my favorite people in the whole entire world and I am so grateful I have the privilege of being her mom.  I am so grateful that when I  appropriately embarrass her  she is able to laugh with me and often laughs at me, too. and….I am EVER SO grateful that she is SO much like her Daddy!!!!
Happy Birthday, Lizzie! We LOVE LOVE LOVE being your family! You are our best valentine ever!