I can't believe how fast this first year has gone! He and his family are some of my favorite regulars and it was really sweet to end the year with a solo session for just him. He was a ham, showing off his adorable few teeth and his long lashes…and a few other sweet body parts too. He brought along his doggie snuggly, his favorite book, and a few hats, all making the morning super special and fun!
Here he is…already so grown up and precious and ONE…
Hudson!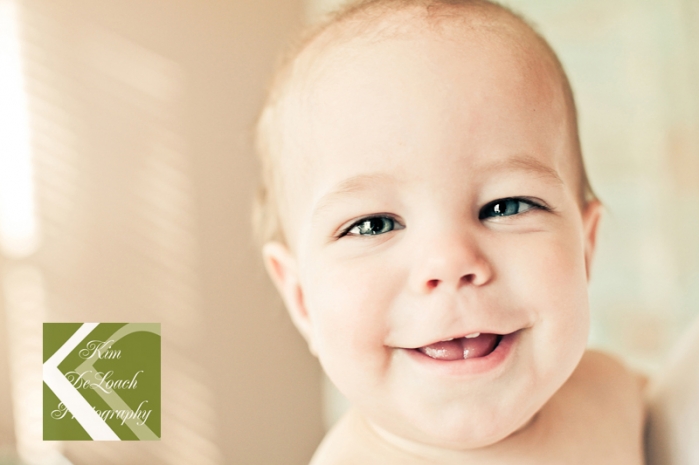 nothing sweeter than footie pjs and a snuggly!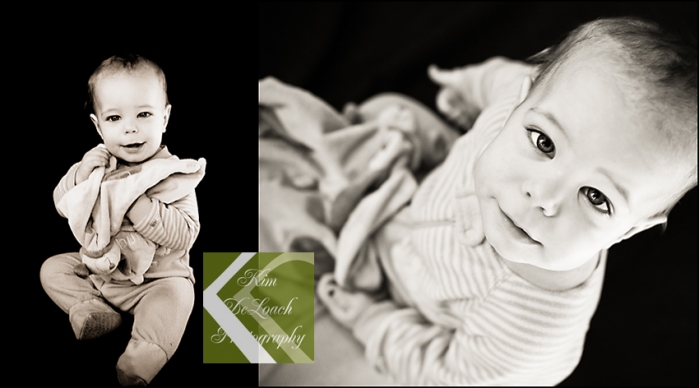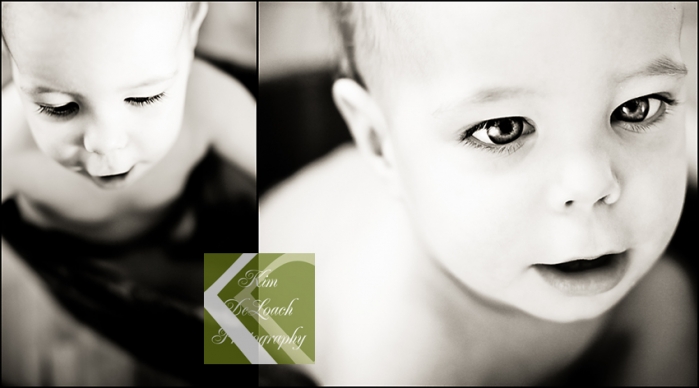 Hudson loves this book…I love the last image…"don't bother me, I'm reading my morning book"


I love his little pom-pom hat and pea coat!