One of my favorite parts of my job is being able to watch Story unfold…so when a former bride and groom become Mommy and Daddy and then Mommy and Daddy a second time, and I'm able to capture them all along the way, that is truly a blessing and honor for me!
Shannon, Larry, Austin, and Parker are waiting on their sweet baby to arrive…another BOY! These boys make me laugh every time we're together, so I only have a small glimpse into the fun they create for Shannon every day! She is such a trooper (and may eventually need a girl puppy!)
Here are my favorites from our cloudy afternoon together. I can't wait to meet the new little guy!
Parker and Mommy…He's going to have to share, but he and his baby brother are going to be awesome friends!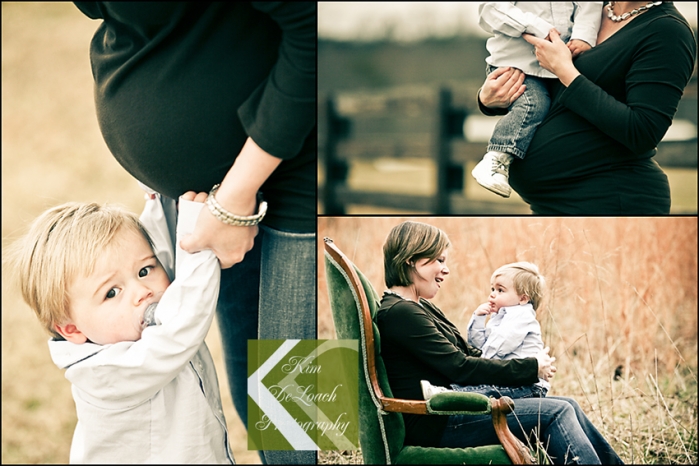 This is a super sweet couple!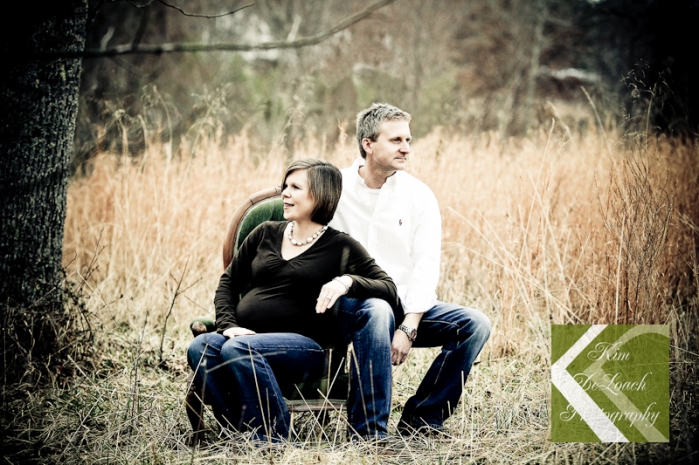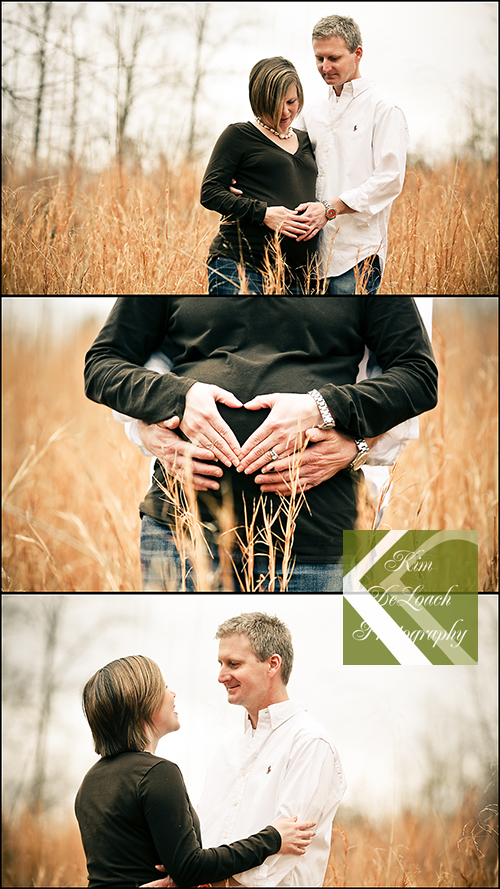 LOVE!


Da Boys….about to be a trio!