A few weeks ago I got the sweetest message from Heather saying Leah Grace was walking around pretending that "she was working for Miss Kim" and I although I'll admit that she was already in the the top 5% of my "favorite kid ever" list, that didn't hurt her any! We all LOVE to be thought of, don't we?!
So, she was already on my mind when Christine and I decided to do the mini-session promo shoot this month. As you have already seen (in last post) she was the perfect model and made the adorable set go off the cute chart!!! I wanted to showcase her session for her-well, really for her sweet Mommy, Heather, and so that you can see more aspects of the 30 minute mini-session…I think Leah Grace and I worked for about 20 minutes! Two year olds can get a lot done in that amount of time-whew!
Here is some undeniable sweetness…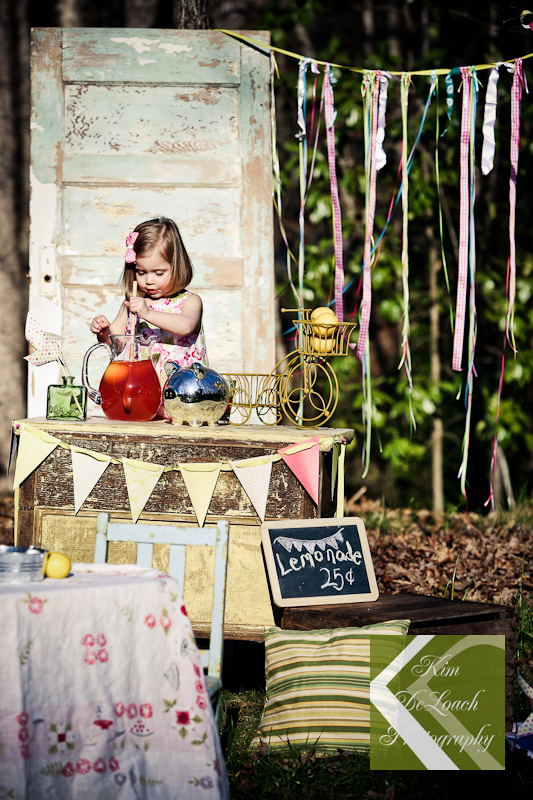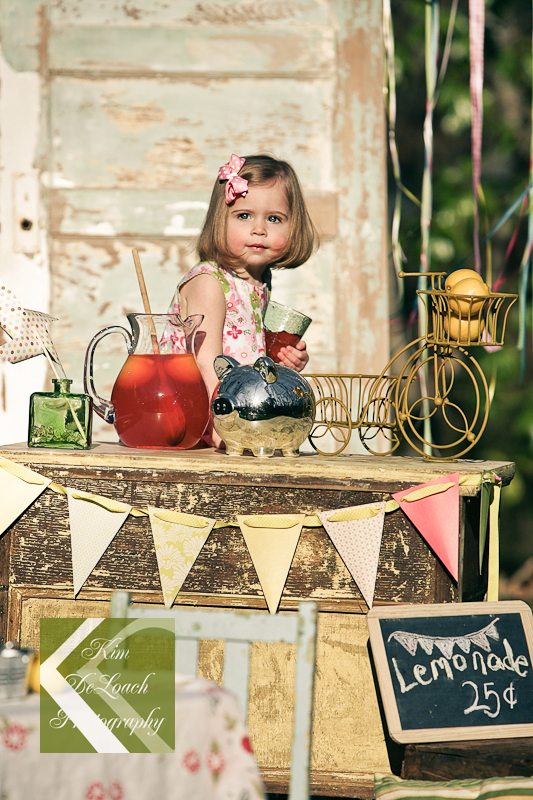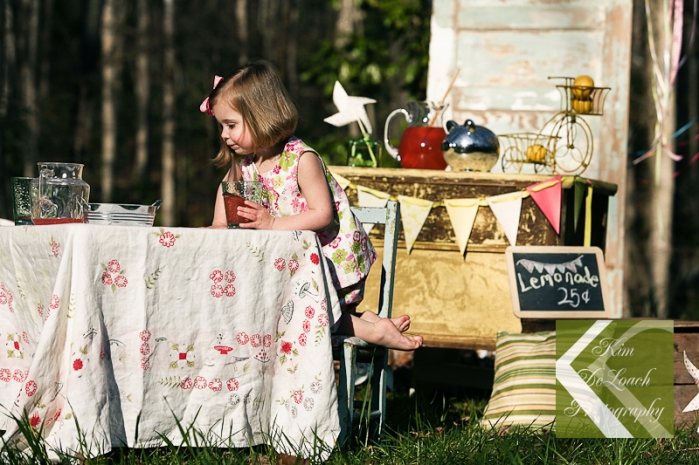 Slideshows are not included in the mini-sessions but hey, these models don't work for free…so see Miss Leah Grace's sweet show HERE!
This is not gimmick lingo-spots are filling up like flies flocking to lemonade, so BOOK yours TODAY! Email me at kimdeloachphoto@gmail.com