Alli got to play at the lemonade stand at the end of her 2 year old session since it was promo day…have you made plans to get here?!? There are just a few spots left! April 4, 5, 6!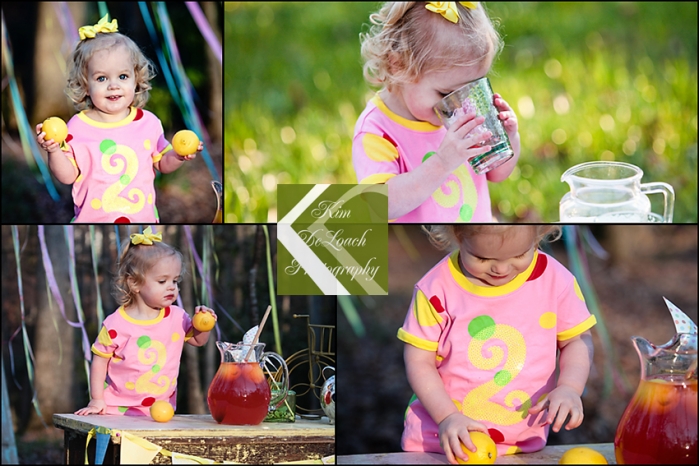 Email me today to be a part of the sweet and tart fun! kimdeloachphoto@gmail.com
See Alli's 2 year old session post below!