I'm really so very excited to be capturing this awesome year for Bruce and Alexis and the kids, too, as they wait on and celebrate the arrival of baby. We took advantage of the seasonal candy for the announcement (really, everyone who knows me well knows I don't really need an excuse to buy Robin Eggs-my FAVE!) Is it a Boy or Girl?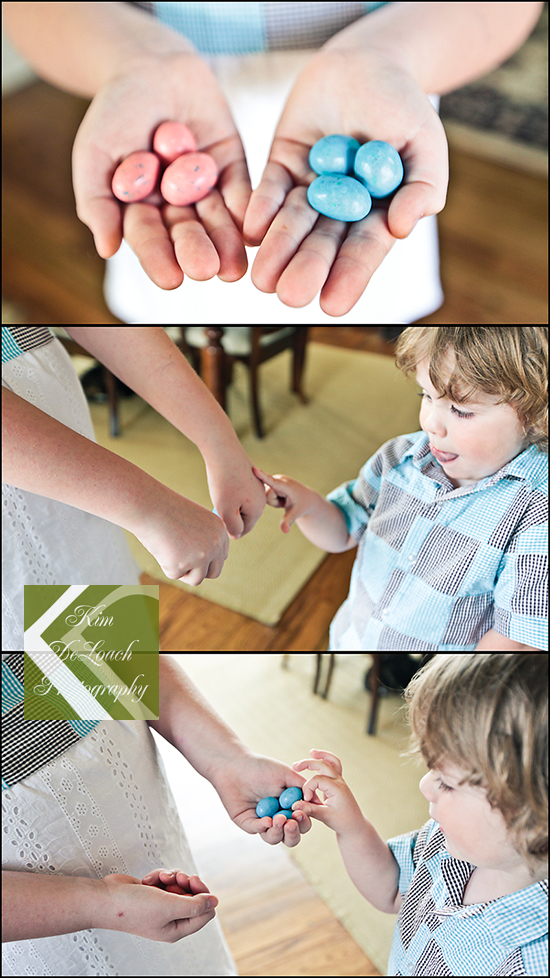 Oh yeah, "It's a BOY!" Baby Wyatt is on the way!
My Oh! Baby! program allows me the opportunity to follow this family thru the milestones of the first year of a baby's life and I'm always so honored to be able to help tell the story through photographs. So for now, everyone is waiting…and Mommy looks gorgeous!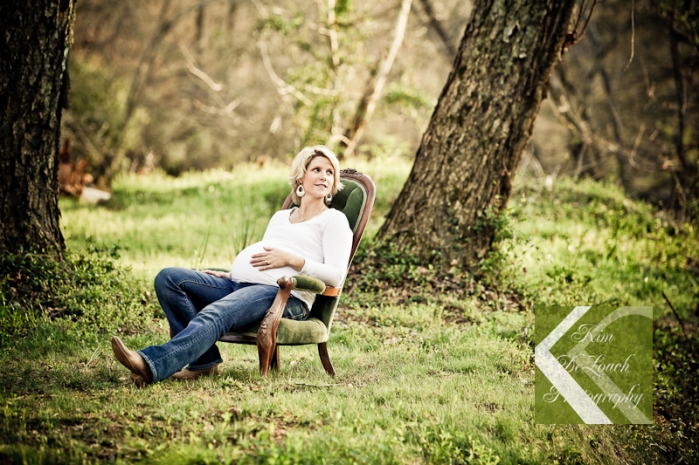 The whole family is excited!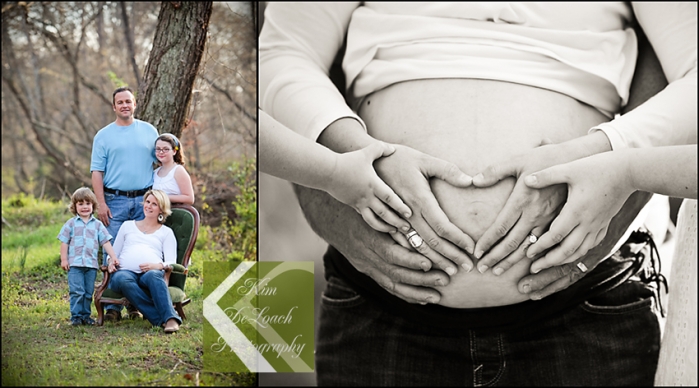 He'll be here before we know it-Stay tuned for baby photos of Wyatt…another little Tiger.