Camila is on my "most adorable" list for sure, but she's also on my "made me giggle the entire session!" list-this one's a ham! She is super sweet and already so in love with Daddy-aren't they all?! (Mommy does all the work and they think Daddy hung the moon…oh, little girls!) Camila and her Mommy and Daddy are just gorgeous. They were so sweet to each other and so much fun to photograph! I hope they become regulars here!
These have gotten RAVE reviews from all of you on facebook…Camila certainly has star quality!
Enjoy!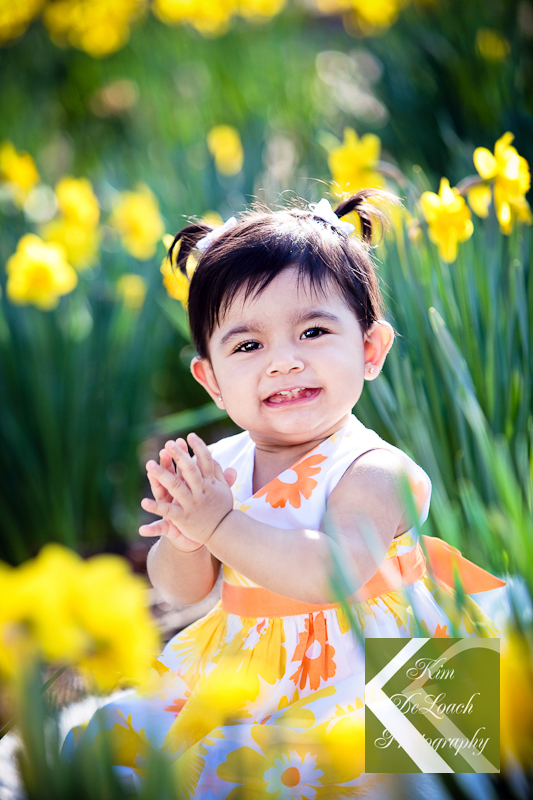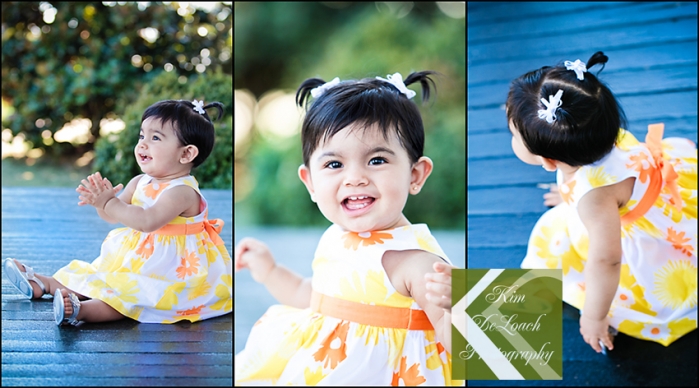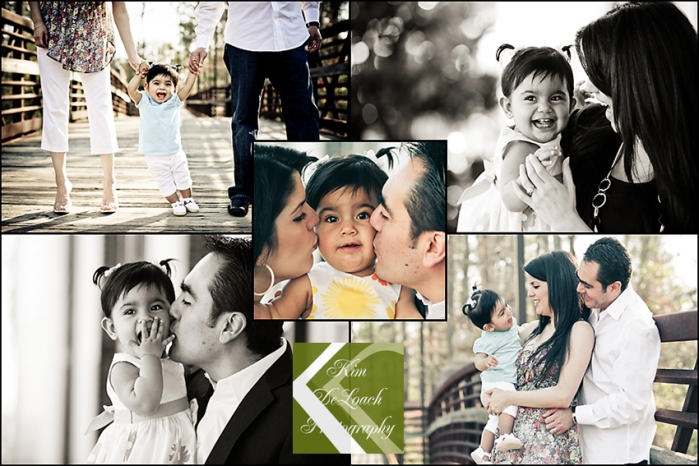 My favorite response to this one was "I need a spoon!" She's so adorable, couldn't you just eat her up?!

and Mommy and Daddy…LOVE!


It's Friday…party day…so check out their SHOW here-you won't want to miss it!