This is Emily Jane and her baby sister, Lilly! We met on a chilly afternoon last week and "EJ" kept us hopping so we'd stay warm. I don't think I've deleted as many out of focus images from a single session in a long time…made me smile-she was on the MOVE!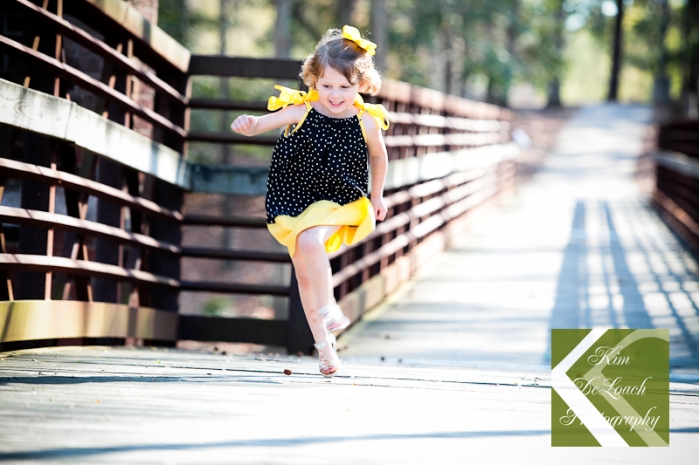 These two are beautiful girls! There are going to be many giggly, busy moments in their home for years to come.
Here are a few of my favorites of them…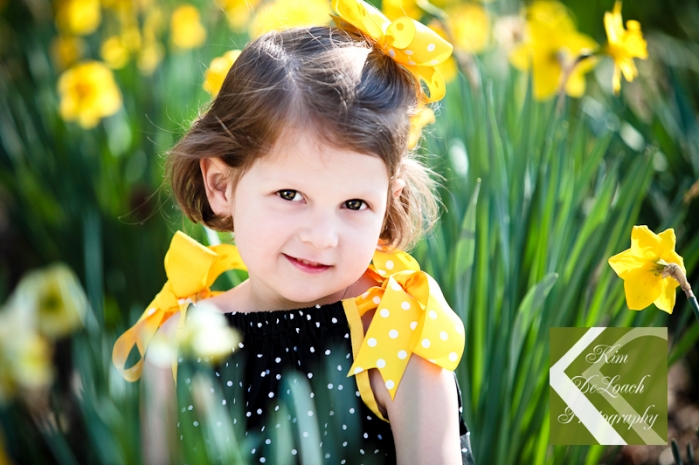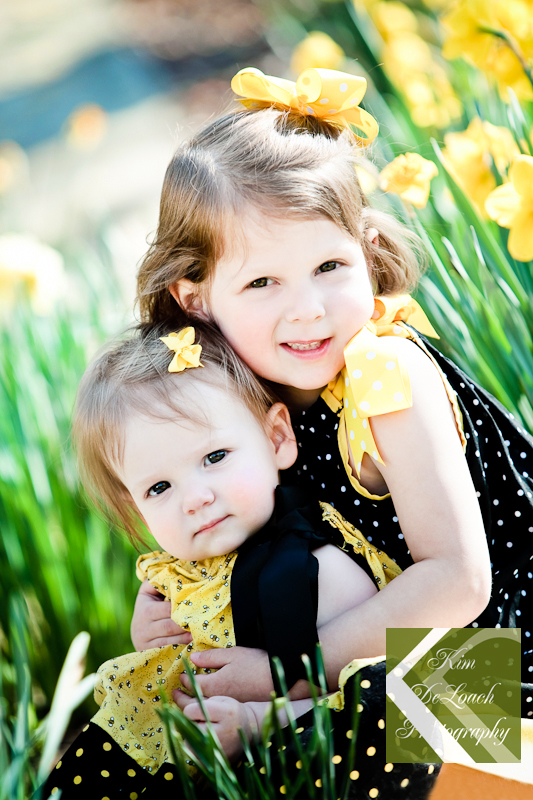 One of my favorite thing about toddlers is how many different moods we get to see in just a few minutes…keeps you guessin'! EJ is full of personality!

But this is my favorite of her expressions!

If you tell me you're not going to watch their show, I'll know you're April fooling! So go ahead and admit it-you want to see more cuteness HERE!