Meet Carly! She's graduating from high school this Spring, anticipating a fun future of drama-the good kind! I'd love to see her on stage because on our morning together I could just tell she's a good actress! She posed effortlessly. She is quite a ham, too, I think. We met at a charming home of a friend and when I saw the side porch and the wicker swing, I thought of seeing her lounging, reading a few good books-when I asked Mom about this, she said "that's just perfect for Carly!" Apparently Carly has had a book in her hand for most of her life and even would be put on "book restriction" for childhood discipline-we have to custom fit it for each child, don't we?!! (I told her I was sorry, but this little fact was priceless and had to be blogged about!)
So here she is-little Miss Bookworm…Carly!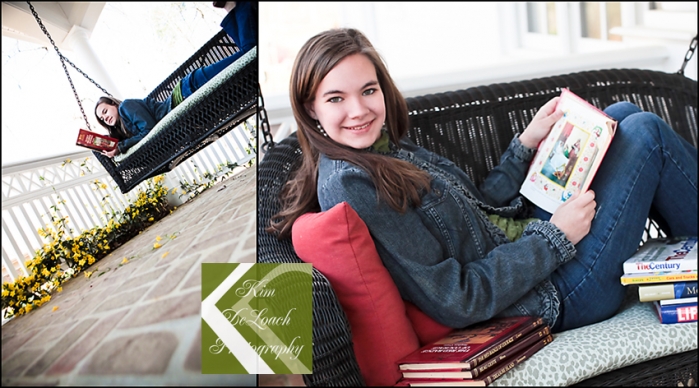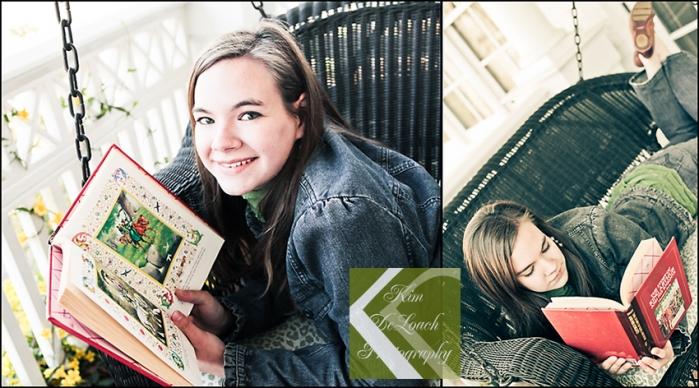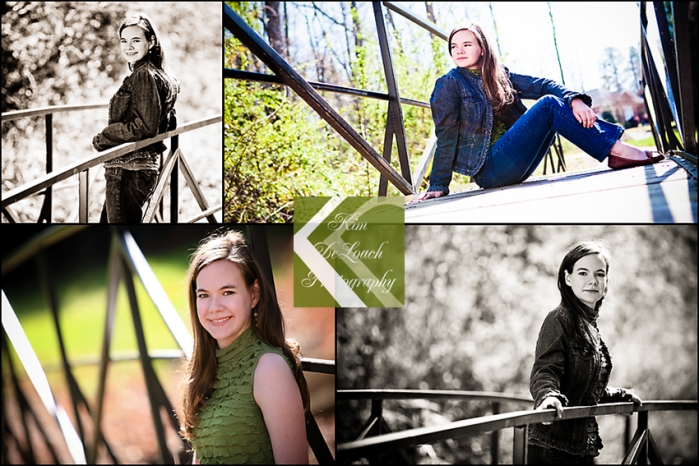 She has the drama thing down-check her out in these poses!




Carly,Please don't forget about us when you're famous! Godspeed as you go….