It's always an exciting time when we're waiting on the arrival of a baby-especially your first! Stacy and Seth are eager to meet baby Hayden! It was so fun to celebrate this special time of anticipation with them. I can't wait to meet the little guy, too!
Here are some of my favorites from our chilly afternoon together last week. Stacy, you are just gorgeous!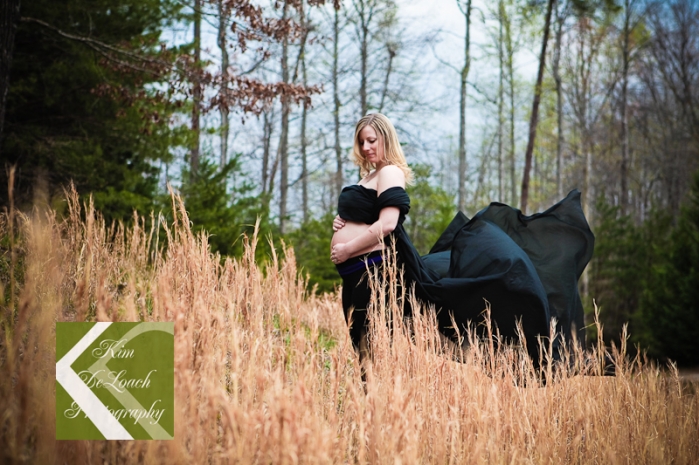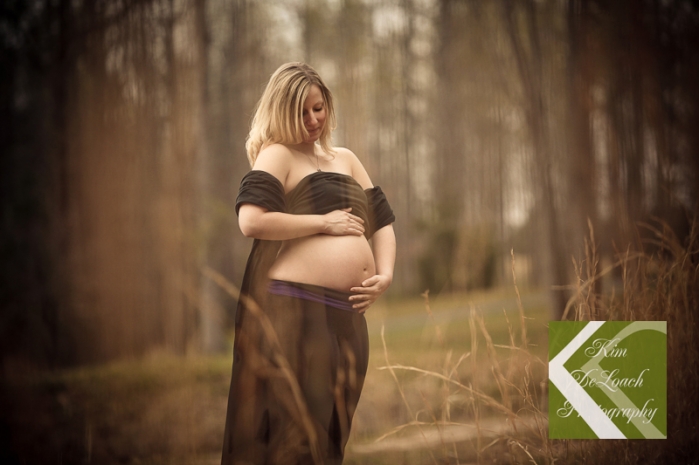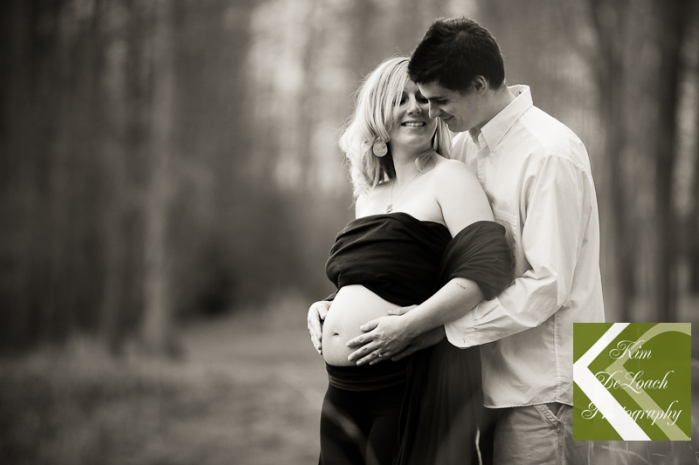 While we're waiting on Hayden, check out the Maternity Show HERE!