After a few months off, Wedding Season has opened here at Kim DeLoach Photography! I was so excited to start this year of amazing couples with Melissa Veil and Ben Lester as they said "I Do!" on April 2, 2011! Their wedding was unique, elegant, sentimental, personable…a perfect reflection of them. The Spring day could not have been more gorgeous…a little less windy maybe, but amazing still. And best yet, everyone seemed thrilled that these two were becoming husband and wife.
Melissa and Ben, I cannot think of a more suited pair…I feel like I've been friends with you both for a long time and it's evident that you share a friendship that will ground you in your marriage. Ben, I know you're going to keep her laughing! Melissa, I'm not sure you'll keep him in line, but it'll certainly be a fun journey!
I'm sharing a ton of favorites with you-favorite details, favorite glances, favorite shots…Enjoy!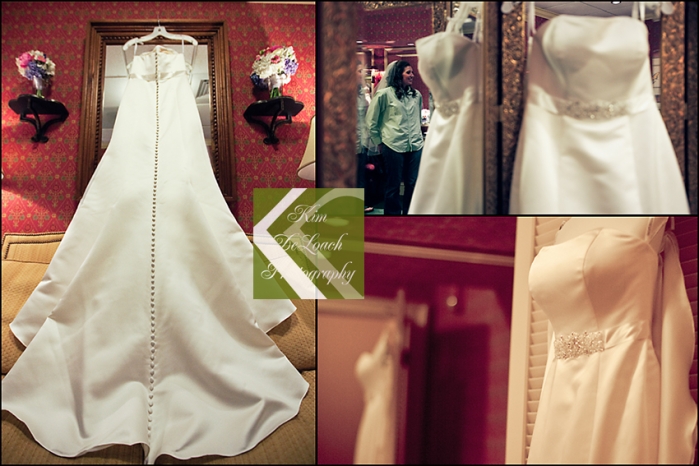 The handkerchief of generations…so elegant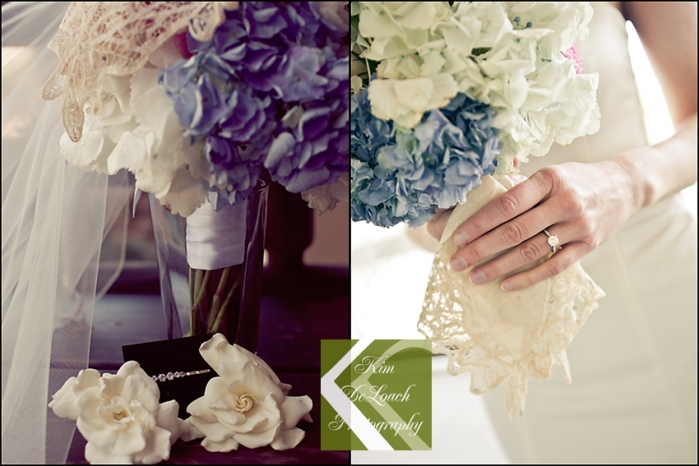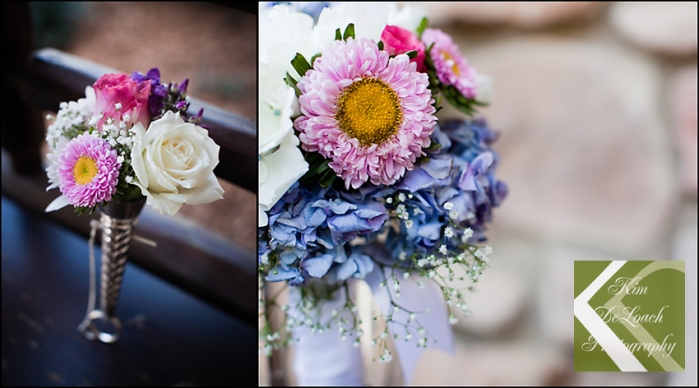 Mom gives monogrammed handkerchiefs to her sons on their wedding days…Ben is #3. I think I heard "Mom's favorite" and "Momma's Boy" while I shot this sweet moment…

The Dad-Son pose of a few generations, too.

Ben's "yellow note" to Melissa




Nothing says Spring like Robin Egg skies of April…the quaint chapel at Cliffs of Glassy was the perfect setting. (My friend and second shooter of the day, Rachel Thompson Moore shot the next few favorites…)

*sigh*

I love a sweet wedding and this one was just that!



This was a unique request for a congregational shot…I love it.


Probably my FAVORITE shot of the day-well one of them…The wind was crazy swirling-and sometimes it creates drama that I could never do on my own~

This is another favorite-shot by Rachel…LOVE!






More sentiment…and proving Wedding Photos DO stand the test of time!

Love!


One of my favortite times of the day was post-reception…when Melissa and Ben allowed me to keep photographing them before they called it a day…THANKS Guys! You are AWESOME!

Rachel and I braved the grassy hill for these-I think it was worth it!


We went to Downtown Greenville for a "few more"…You guys were troupers…thanks a ton for allowing me to photograph your special day!



You MUST NOT miss their show! (There's a Full screen option at the bottom of the show square!)
See all their WEDDING IMAGES HERE! Watch the show before you leave us, though!