Richard and Memory were married on April 16, 2011 in the beautiful setting of Wilmington, NC, surrounded by their large wedding party and many friends and family members who love them! The celebration was joyful and fun! Bon Appetit Catering and Event Design set an enchanted stage  of a variety of foods as the people danced, laughed, and danced some more throughout the night. The reception was complete with the most amazing sheet lightening show I've ever seen.
It has been a joy to get to know you, Richard and Memory …such a treasure to see how God has perfectly placed you together. I wish you all the best as you begin your life as husband and wife!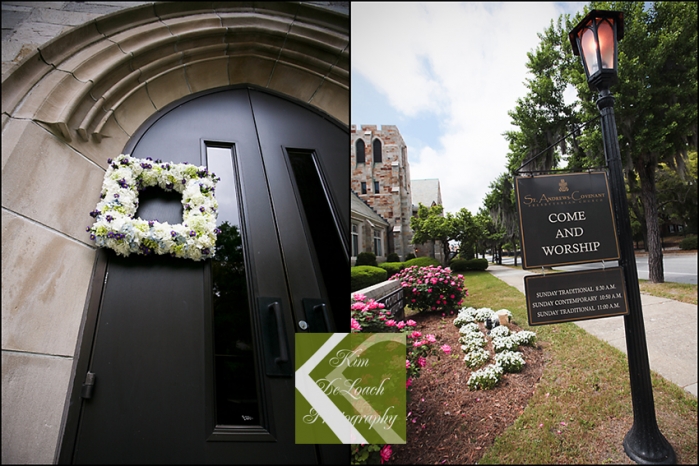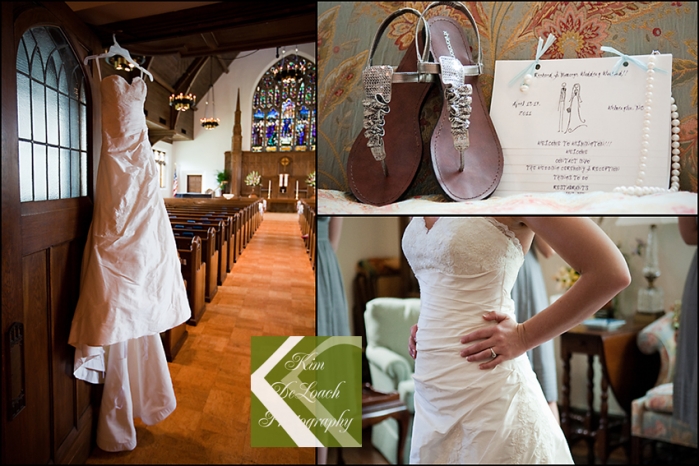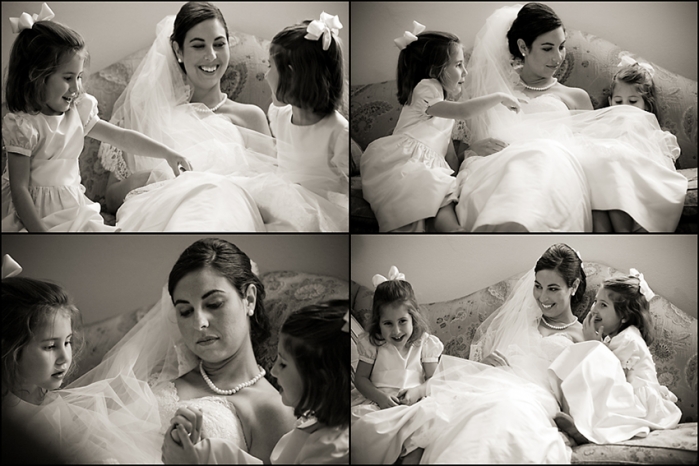 A special thanks to my friend and great photographer Rachel Thompson-Moore for traveling and shooting by my side for the weekend!
If you haven't seen their "Morning After" session, scroll down a few posts!
Enjoy their wedding show below then return HERE to see their gallery of wedding images!