Savannah is a Senior! She's on the home stretch now, with just weeks left in her high school career…excited about her future that includes some groovy travel before college begins. She is charming. Fun. Artsy. Creative. Sweet. Easy-Going. Deep. Thoughtful. Gorgeous! I am so happy to see what God has planned for her in the next chapter of life. Thanks for posing  in the fields-the setting was perfect for you, Savannah!
LOVE the images of her!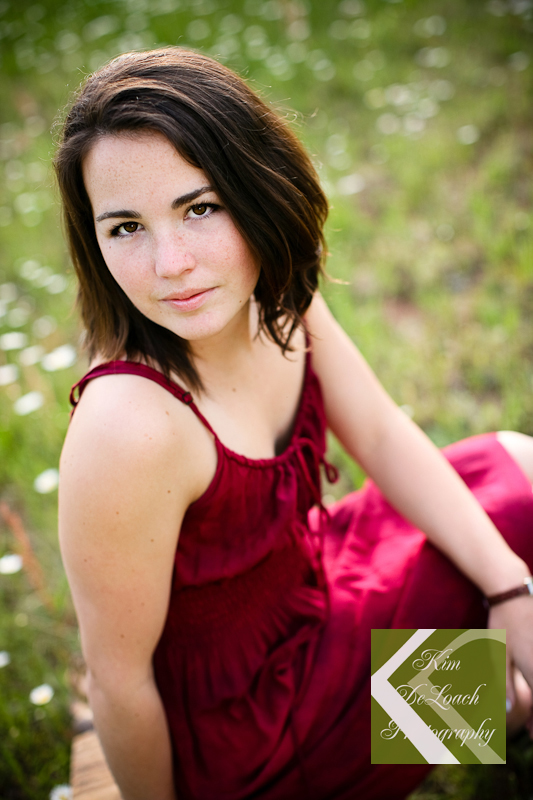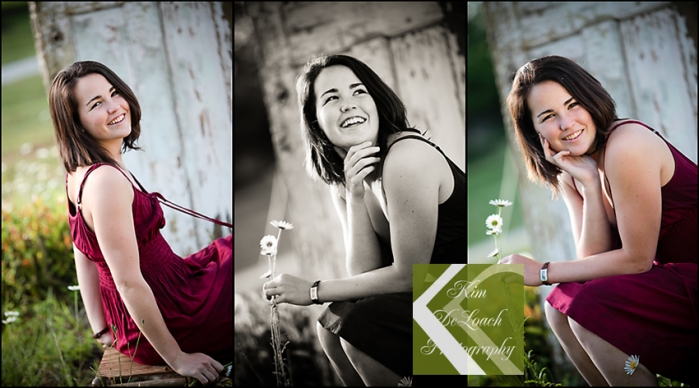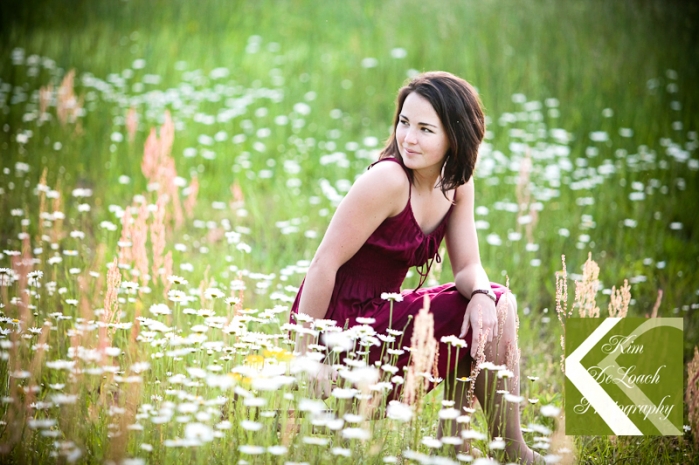 There's something sweet about the late afternoon sweet spot….sweet setting, sweet subject-you get the point-LOVE this one!

Savannah obviously can model-so much so that throughout our session, she would do something that made me say "Do that again" or "STAY!" and this was one of my favorite times…

Congratulations, Savannah!