Here they are-Mary Beth and Jay-Mrs Wright and Mr Right (and Mrs Right, too!) These two have stolen my heart-I LOVE them each and what they bring to each other as a couple! They were surrounded by many friends and family as they celebrated becoming husband and wife on April 30 in Anderson!  It was an amazing day!
I seriously tear up over these images, but words from this day are forever etched in my mind…like the "You are such a gift" blessing Ms Judy gave Mary Beth moments before the ceremony began (as she ran back in the room to steal one more moment with her girl) and Mr Ross' blessing to the couple in place of the standard "her mother and I" as he gave her hand to Jay and left us all wiping tears away.
SWEET sweet day…marked with laughter, joy, and deep love…what an honor to be a part of it! May the Lord bless you as you journey!
The wedding ceremony and reception that followed could not have been more gorgeous! I am loving Anderson's Carriage House at the Bleckley Inn! The day (for me) was also complete with an amazing second shooter-Amy Clifton! The following images are a mixture of mine and hers-thanks for GREAT shots, sweet friend!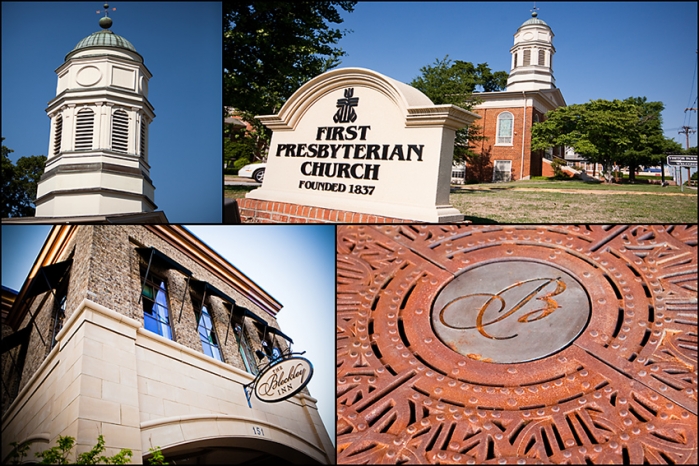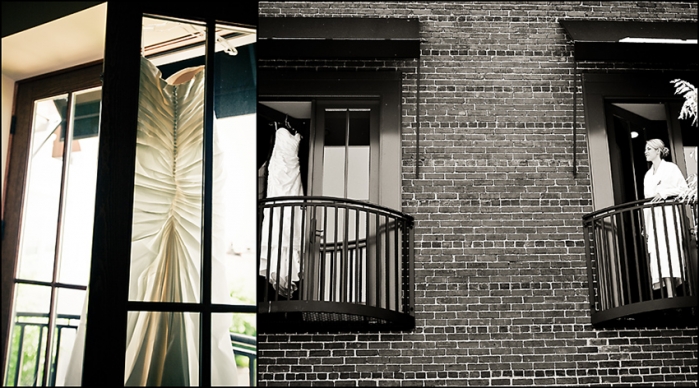 This is probably my favorite place I've ever shot-what an amazing little alleyway…and I think Amy and I had more fun here than wedding photographers should be allowed to have-gorgeous, Mary Beth and Jay! Thanks for letting us play!


Check out their wedding show then click HERE to see all of their WEDDING IMAGES!!!