Congratulations to a sweet and hilarious couple-Brooke & Daniel Teague! These two invest in the lives of young people, which I think always keeps you young at heart, so it's no surprise that there is lot of fun and laughter in their relationship! I am so excited to see how God will continue to use them as a couple!
They were surrounded with happy family members and tons of friends as they said "I do!" on May 7 at Mitchell Road Presbyterian Church. The couple hosted a fabulous  party at The Loom at Cottonmill place in Simpsonville. Loads of dancing kids, blinking rings, shutterbooth, boas, hats, cake smashing, and even Justin Bieber! What a hit!
You know the day will be relaxed when the bride wears Toms! LOVE!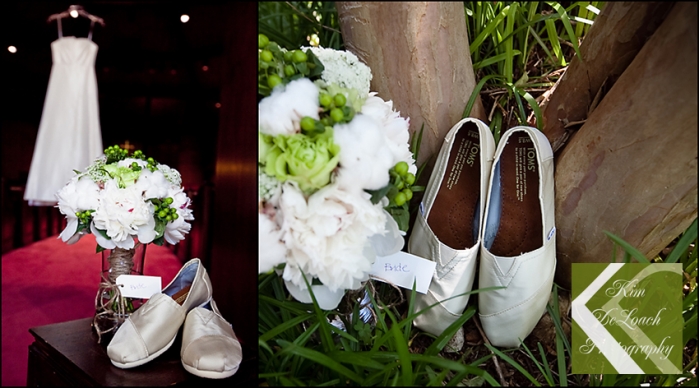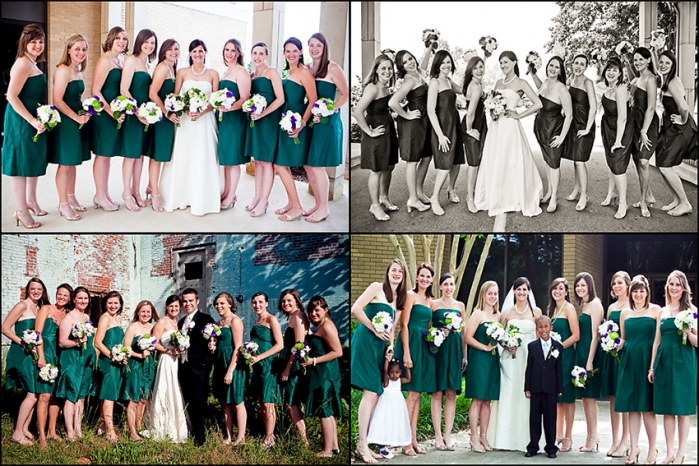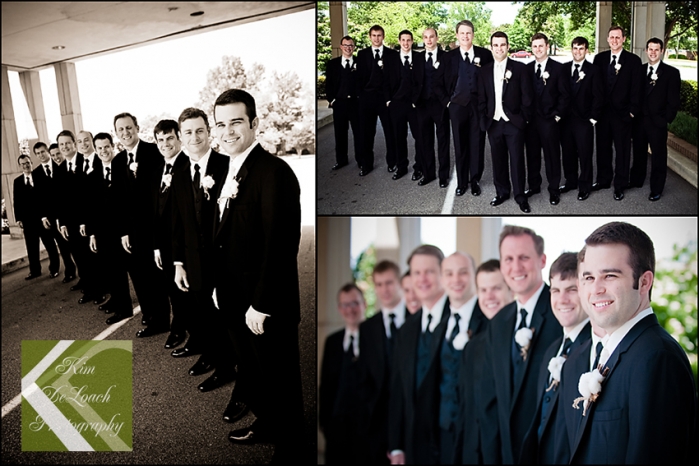 Again, Congratulations Mr & Mrs Teague!

Enjoy their Wedding Show below! Then come back HERE to View their GALLERY of Wedding Images!