Matt and Becky met at Look Up Lodge in North Greenville while working on a summer staff, so it was only fitting that we do their engagement session there! I think we broke a few rules that afternoon-like the "no kissing" one and the "no playing near water during lightening" one, and maybe more?  (sorry Greg!)
I knew within a few minutes these two are just crazy for each other. Becky has a contagious laugh that is frequently triggered by something Matt says or does! (She has a good serious look, too, though!) I love the way Matt looks at his bride-to-be!
We did brave the afternoon storm and were grateful that it was short-lived! I hope you guys love these images at the "place away from the world" that will forever will hold a special place in your hearts! And as you journey as husband and wife, always Look Up!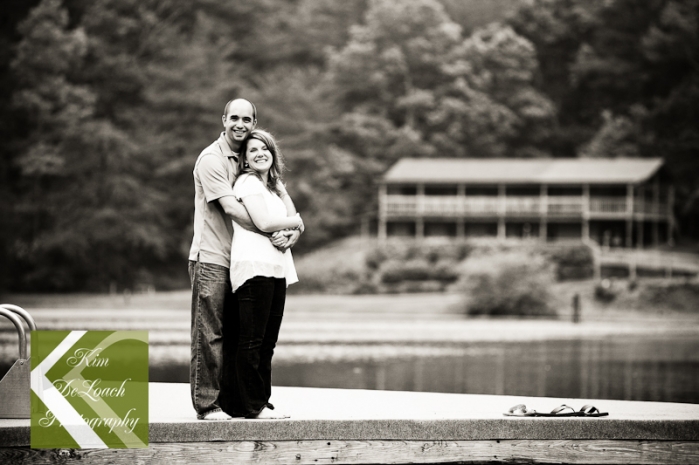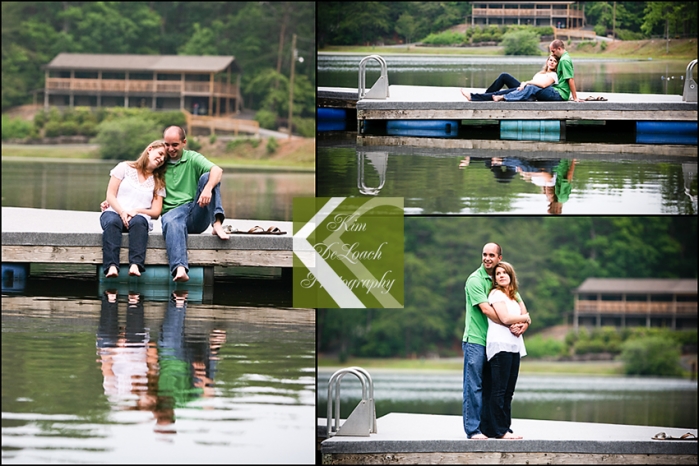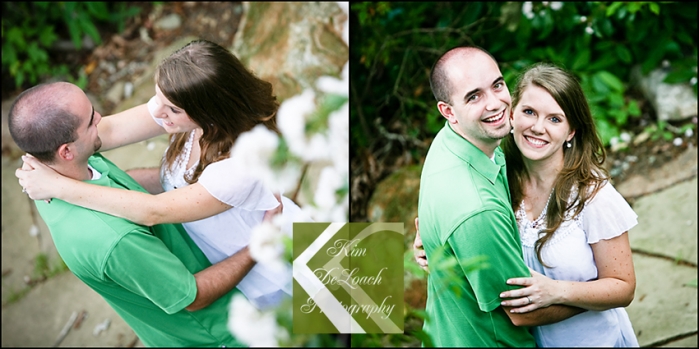 I think this one is my fave!


let's reflect…


seriously guys, just forget I'm here! wow-za, sweetness!

To preserve the integrity of staffer initiation secrets, I'm not allowed to tell you the story of this gi-normous, hu-mongo log…so forget I said anything and enjoy the amazing view! Aren't these guys adorable!

this photo makes me think about marriage…it's all about "me" becoming smaller and "You" becoming larger…

and above all…remember to keep it fun!

I was in a slap-happy mood the afternoon of our session (after a day-long field trip with my son's 4th grade class) so I thought it would be appropriate to blog this one the same way!  I am so looking forward to capturing your wedding day for you two!