I think the BEST gift for all occasions is the gift of photography! I was so excited when Julie, Amy, and Leah wanted to give their mom, "Nana", a family session this month! We met at on the green mall at Furman University after the campus had cleared for summer vacation…it's pretty there all year, but super quiet the last week of May! I love the mall, I love the cool walking bridge over one of the main roads, and I absolutely LOVE the colors the ladies chose for their session!
We ended our time together with a little more casual activity by the pond…I hope everyone had fun-I sure enjoyed being with all of you!
Nana, Happy Mother's Day! I can't wait to see what you select for your mantel!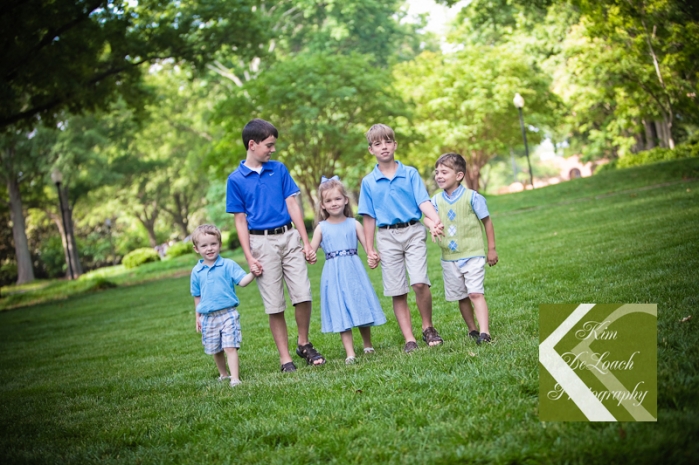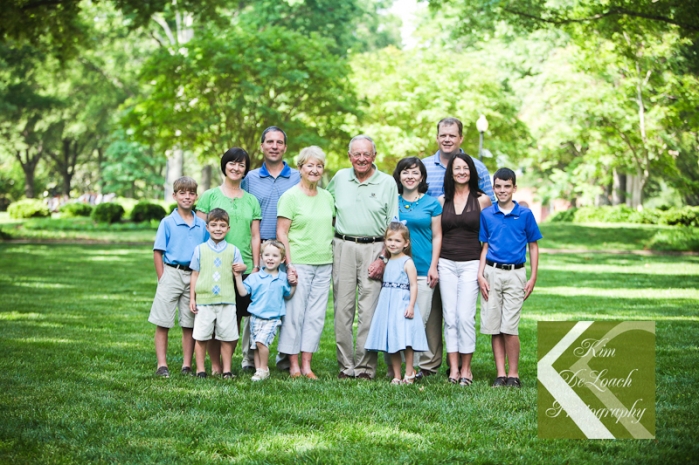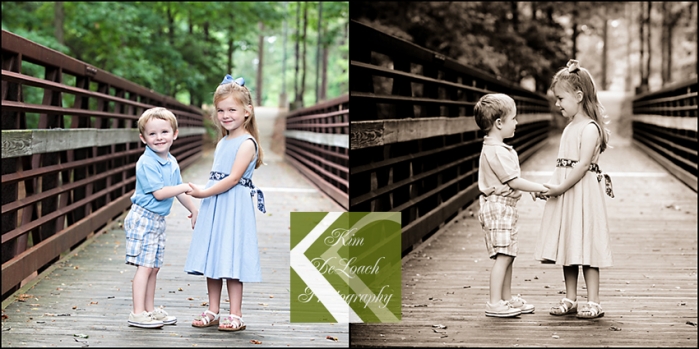 a Mother's Day bouquet is perfect!


I posted these two earlier this week on Facebook-the top one is titled "sometimes things appear worse than they really are!" followed by "This too shall pass!"

I love these! Grandparents are the BEST gift of all! (I'm sure I'll replace that with Grandkids one day)


YES! they DO have a show-I posted without it originally, so now, HERE it IS!