Parents are not suppose to have favorites, but…I'm not her parent! Clare is absolutely one of my favorite models!  She is SPUN-ky, FUN! LOVE her!  She is just entering the royal age of 3-as in 3-going on 13 or 23! So Lee and Christy, it's game ON-it's going to be a wild and crazy year at your house!
I had so many imagea of this one, because she has SO many fun and sweet faces…Enjoy!
Happy Birthday (yesterday), Miss Clare-Bear!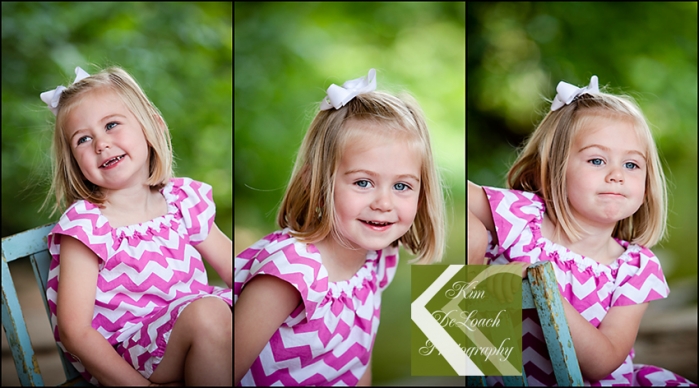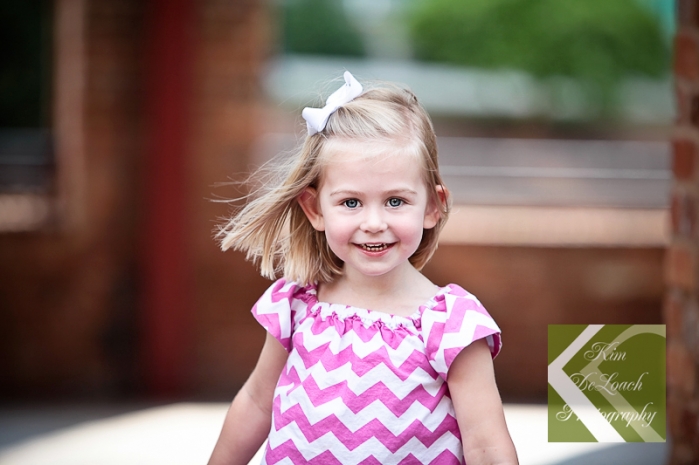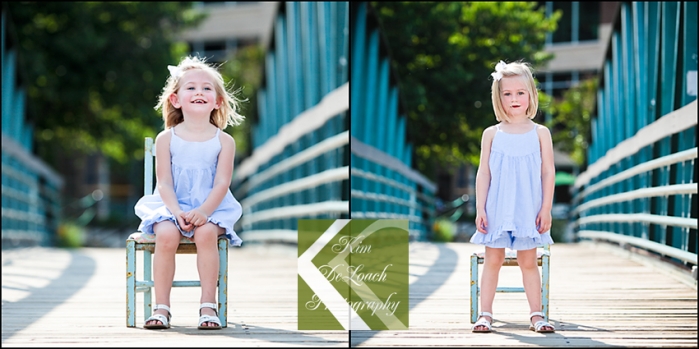 EVERY summer session should end with ice-cream!!!