Today was filled with laughter as the families and friends of Nicole and Nathan gathered for their wedding day! I am so excited to show you the highlights from today in a few weeks on June 20! But…I've been dying to show you these for a month! Nicole and her gorgeous dress could not have been more beautiful on her bridal session at the top of Glassy Mountain. She made us all tingle with excitement as she posed effortlessly on the big rock…ok, maybe the tingling had something to do with the thunder rolling all around us and some sort of electricity in the air as our hair stood on end, but we'll give her the credit since she is absolutely breath-taking!
I had a hard time selecting a few favorites-she is absolutely stunning!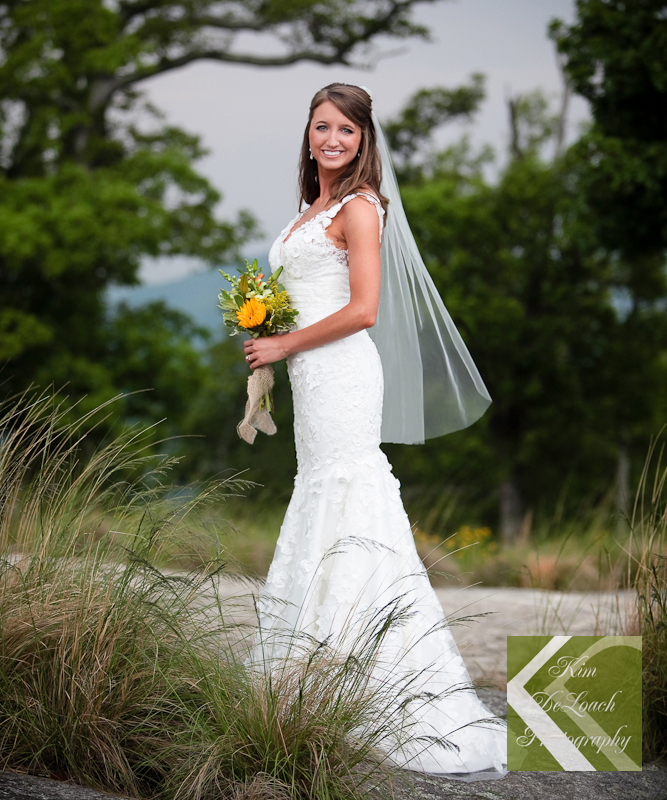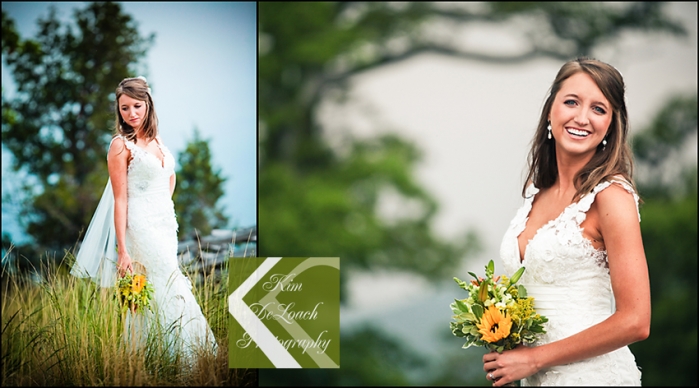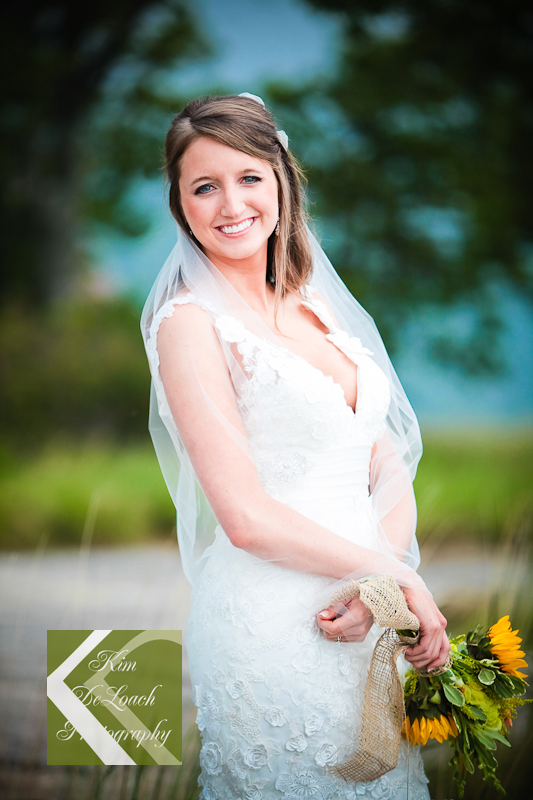 See Her Bridal Session SHOW below! She is Ah-mazing!