There are some things I just adore…Spanish moss, turquoise wedding shoes, seeing old friends, a daddy's tears over his daughter, adorable flowergirls, the salty breeze of the coast, fun people, true love….and I got all of this and so much more on May 28 as Grayson and Drew said "I do!" The day was full of emotion and joy and heat and laughter and did I mention Spanish moss?!? St  Andrews Episcopal Church on Sullivan's Island and the Charleston Yacht Club on the battery made gorgeous settings for the festivities! Every detail was perfect.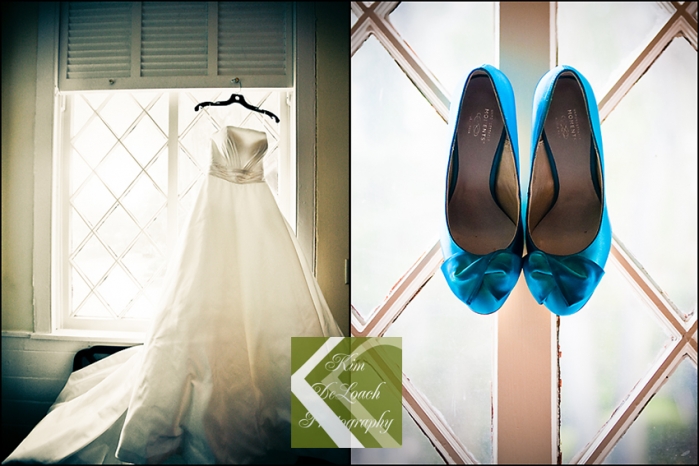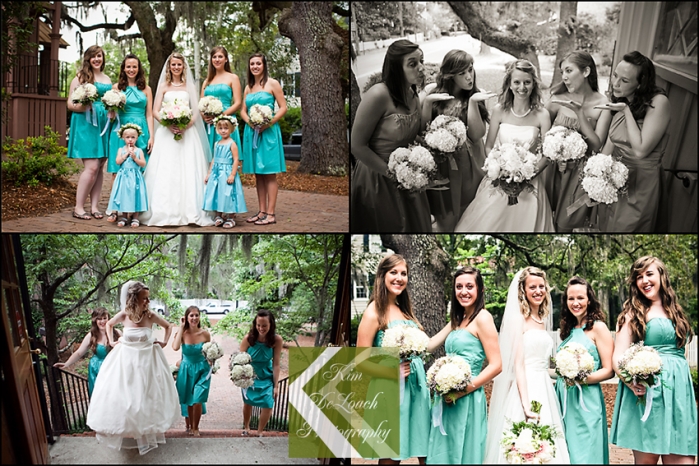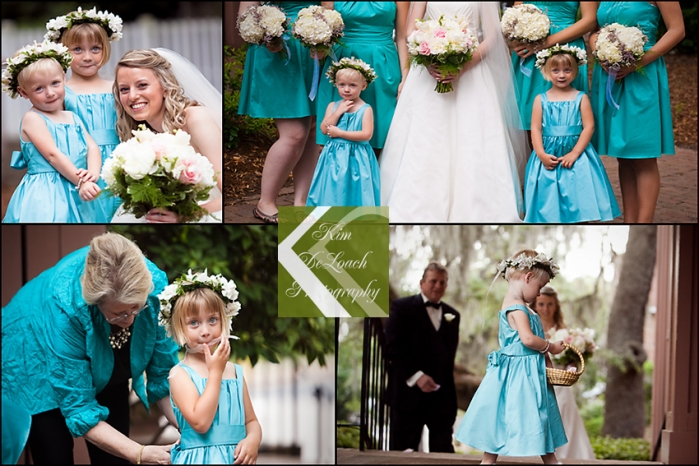 I was pretty psyched about this stair case and black and white checked floor below!


and about this pier with the perfectly blue sky!



Grayson and Drew, I wish you all the best as you journey and serve the Lord together! It has been such an privilege to serve you this year! May the road rise to meet you, may the wind blow at your back, may the sun shine softly on your face….and until we meet again, may God hold you in the palm of his hand….(an Irish blessing) Congratulations!

And as always….couldn't do it without my second shooters! Christy Mason-you rock-and are awesome company in the car til the wee hours of the morn!
See their wedding show below then come back HERE to see their wedding images showcased in our Jana Candler Photographers network gallery!