Welcome, Montgomery! Mommy, Daddy, and big brother, William, and the rest of your family are thrilled you are here!
Montgomery and William did an awesome job posing for me! Montgomery made sure he didn't miss anything and stayed awake the whole time he was here! He is SO cute! I can't believe he was only 2 weeks old when we did his session-he is the most alert 2 week old I've ever met…always kept an eye on us!
Here are a few favorites…Congratulations to your entire family!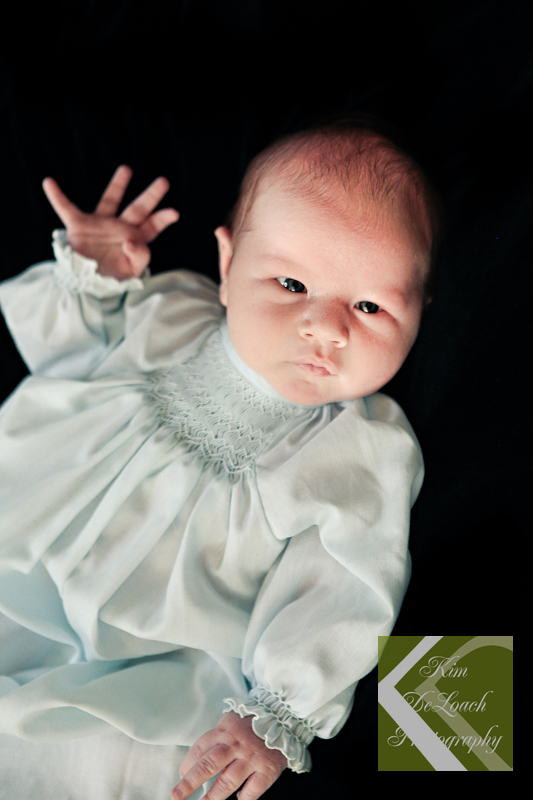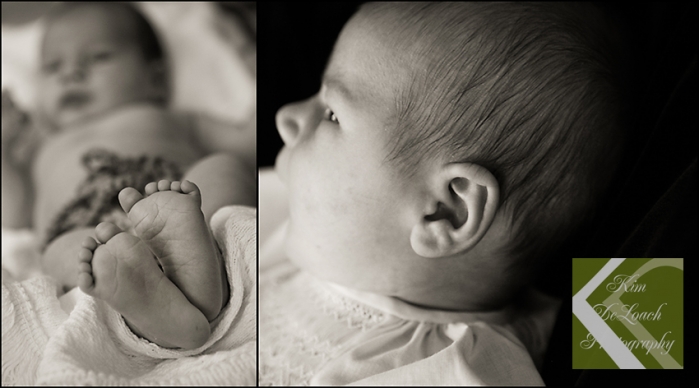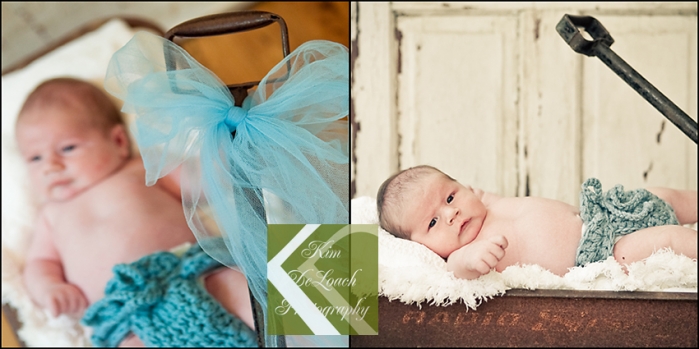 Mommy love…