1 and 2…and so much fun!
Kristin and Marshall and their adorable children and I met at the gorgeous Furman campus a few weeks ago. The kids played and ran and giggled and loved on their Mommy and Daddy…and while posed shots are hard to come by with a 1 yr old and a 2 yr old, I loved so much of what "we got"!!!
Here are some of my favorites…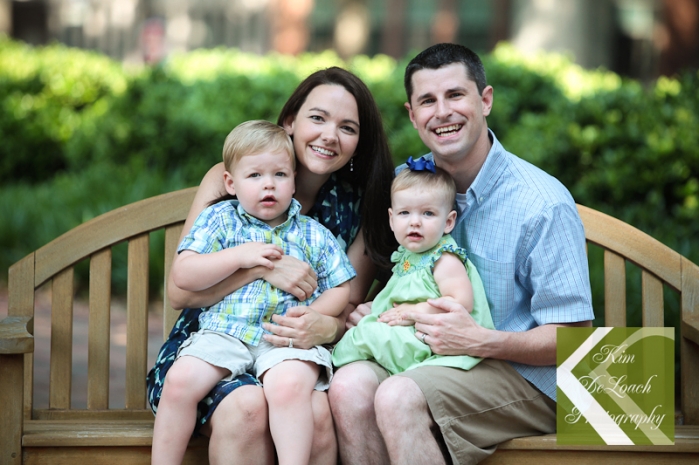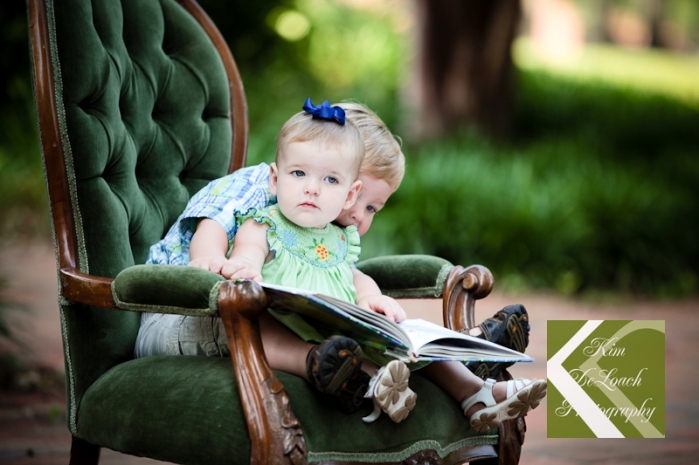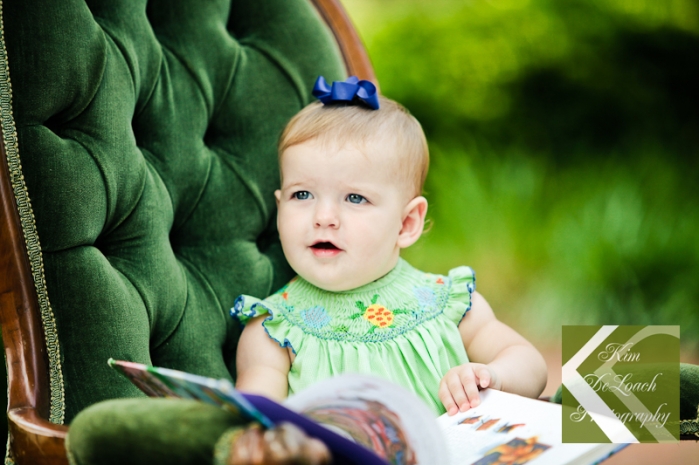 How do you know a session with toddlers is over?!…They tell you!