They said "I Do!" 6 months ago today on a cold December evening, as we said goodbye to 2010! Happy 6 mos. Anniversary, Kevan and Ashley!!!
The wedding celebration was gorgeous and I think Sabrina and I got awesome night time shots of the couple once they were pronouned husband and wife! But-it was December Winter Dark…and I just wanted to give them some daytime portraits of the two of them!  Ashley and I were able to easily convince Kevan to let me do an "After Wedding Session" which we just shot a few weeks ago…and not only was it NOT DARK, it was NOT COLD!!! We chose the areas around the Hugenot Loft since the two were married there in December. I love shooting downtown , and especially loved the amazing little nook we found!
Thanks so much for getting dressed up again…and for braving the extreme heat! I'm SO glad we did…and I hope you guys are too!
I loved having Sabrina along on this session! It allowed me to take breaks and be the "second shooter" some! It's super fun to do a session with another photographer!!!
Here are some of my favorites…I can't wait to see Sabrina's too!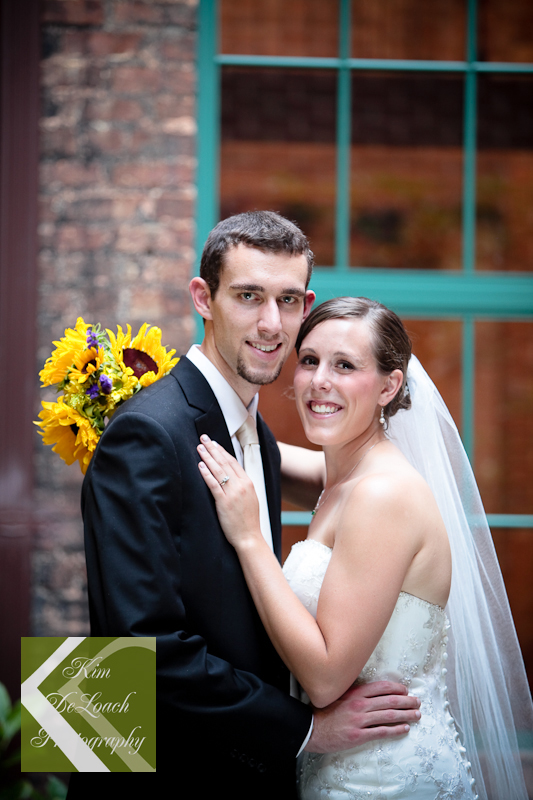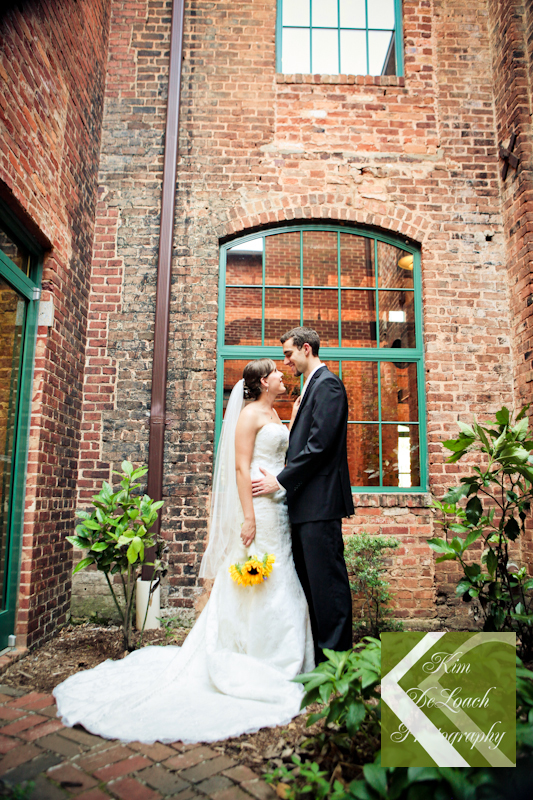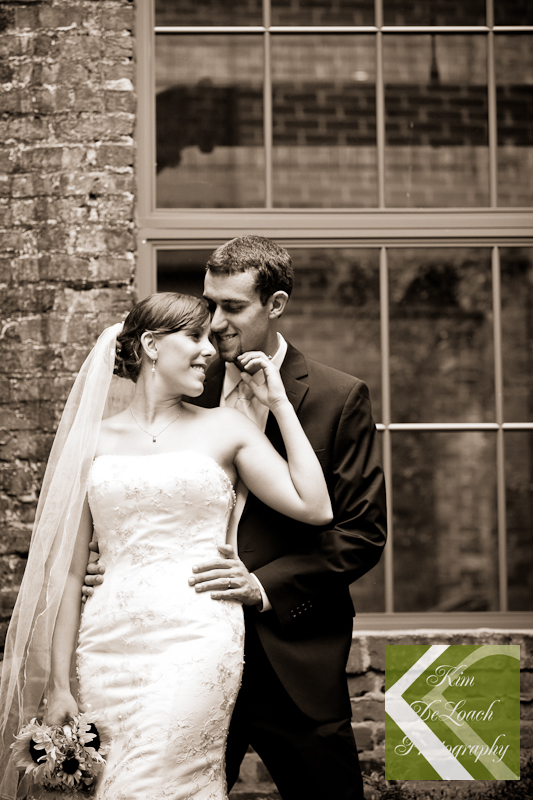 I wish you both a lifetime of love and blessings! Enjoy your show!!!