This is Sweet Gibson! I cannot believe he's already celebrated his 1st birthday! We met on my porch then went to the fields for his birthday session and decided everyone should be involved! We might as well all be posing since we're all sweating together anyway! Gibson really enjoyed the surprise visit from Lily, the black lab, and his special wagon ride with his siblings!
(I love working with sentimental props like his Mommy's rocking chair!)
He is adorable!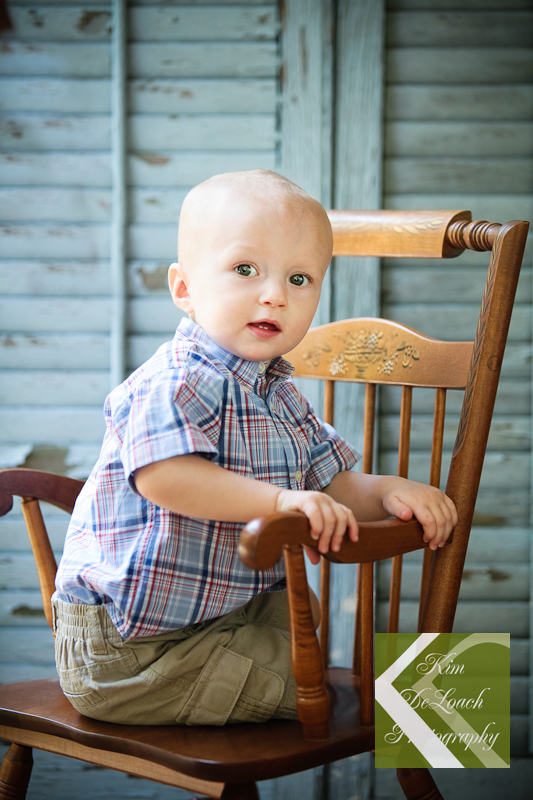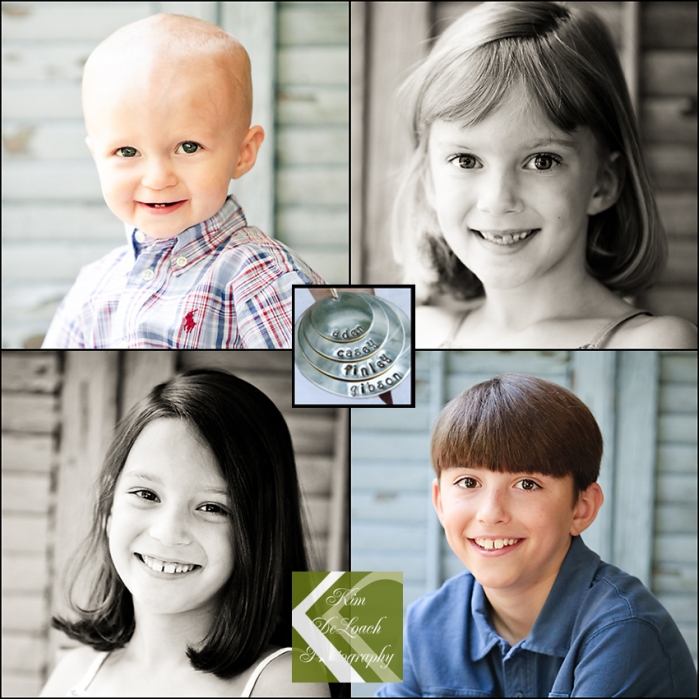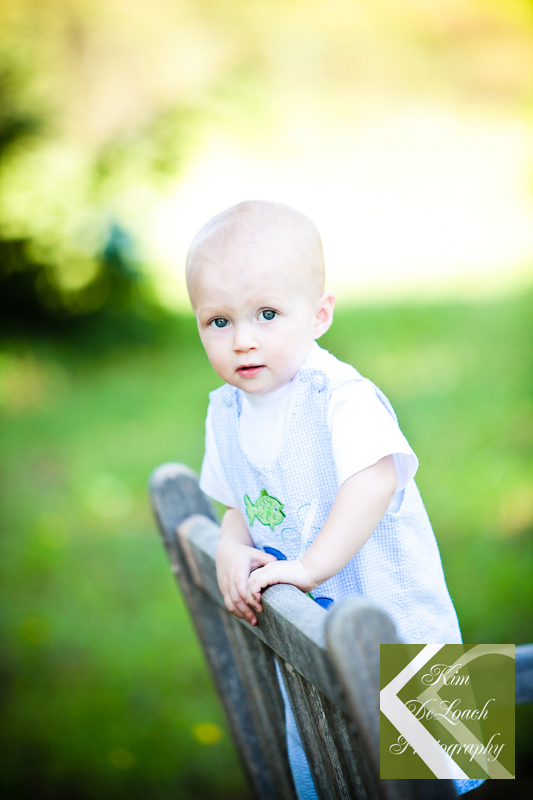 Gibson has 2 really cute sisters. I've loved watching them since they were babies..so this series makes me giggle!!!

See Gibson and his family in his birthday session show HERE!