Rebecca Hill and Doug Fitzgerald said "I Do!" at the lovely Daniel Chapel on Furman's campus June 24, 2011. It is always a joy to see families excited about a wedding…excited about the marriage! These two were surrounded by lots of laughter and joy throughout the day! It was such a sweet celebration!
Becca and Doug, May God bless you as He shows you His plan for you as husband and wife! It's a fun adventure!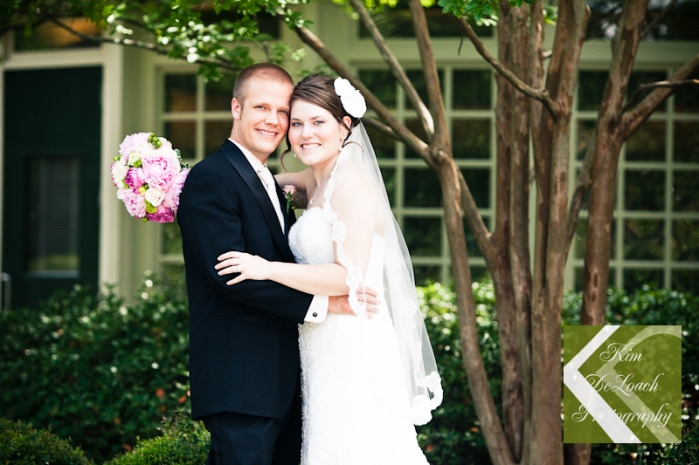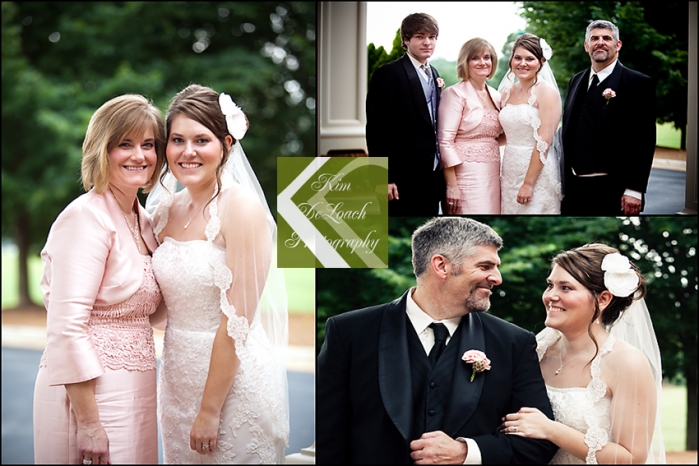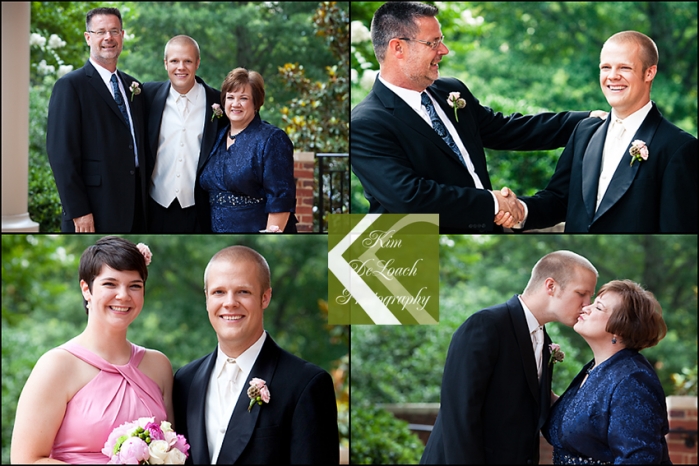 See their Wedding Show then Click HERE to see their gallery of images in our Jana Candler Photography network site!