They were surrounded by a super fun and very large wedding party, joyful families, and many friends as they became husband and wife on June 25, 2011 at 1st Presbyterian Church in downtown Greenville. They celebrated in grand style with a full house at the amazing Wyche Pavilion on the river front. And while they seemed to enjoy every guest and soak in every moment, Kristin and Ricky seemed most at home…together.
I loved getting to know you guys this year! I am so happy for you as you begin this awesome journey of marriage. May the Lord continue to bless you…for many many years to come…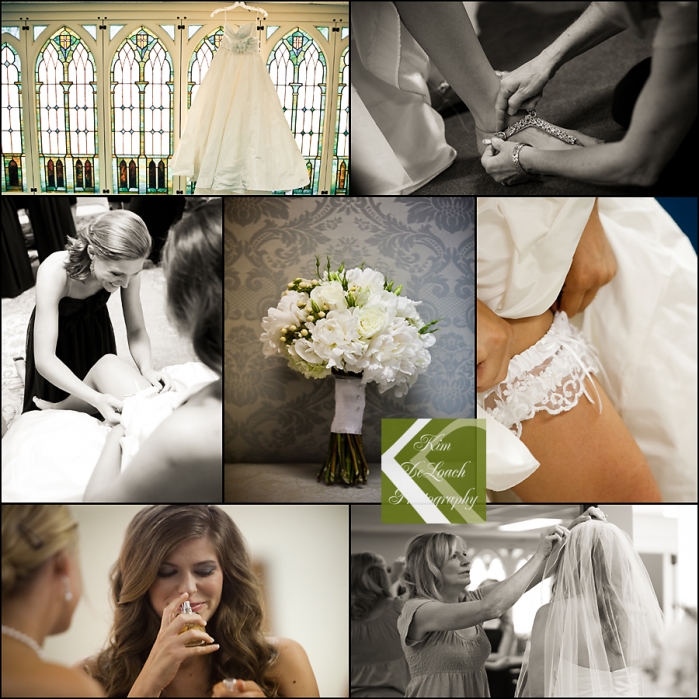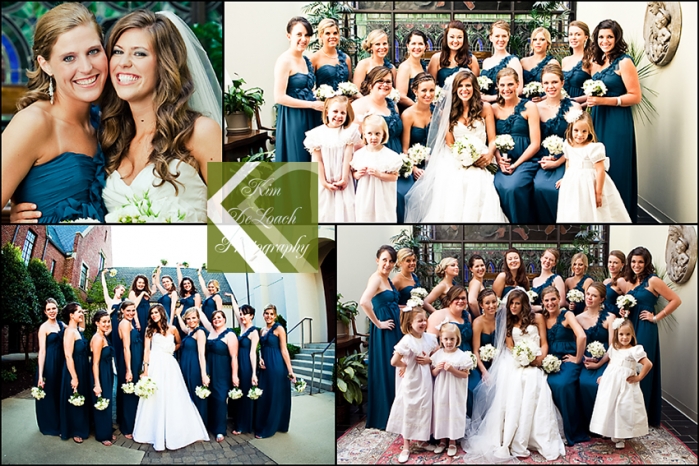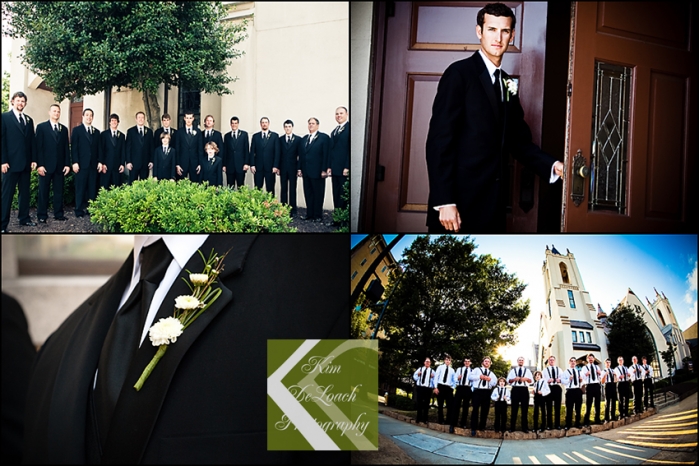 After you have enjoyed their wedding show below, come back HERE to link to our photography network to see their entire gallery of images.