This is AnnaBelle! Precious daughter of Emily and Jason, welcomed by her big bro, Harrison, and li'l sis, ViVi.
I have loved photographing this growing family for a handful of years now and was super excited to their newest addition. AnnaBelle is just a gorgeous as her siblings and is the easy going one of the bunch! (but aren't all 3rds?!) They are all going to have fun, for sure!
Congratulations to all and Welcome Miss AnnaBelle!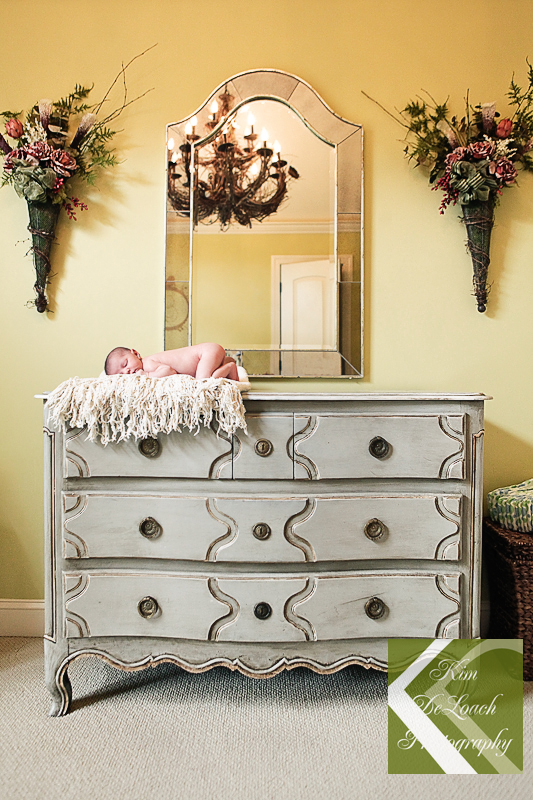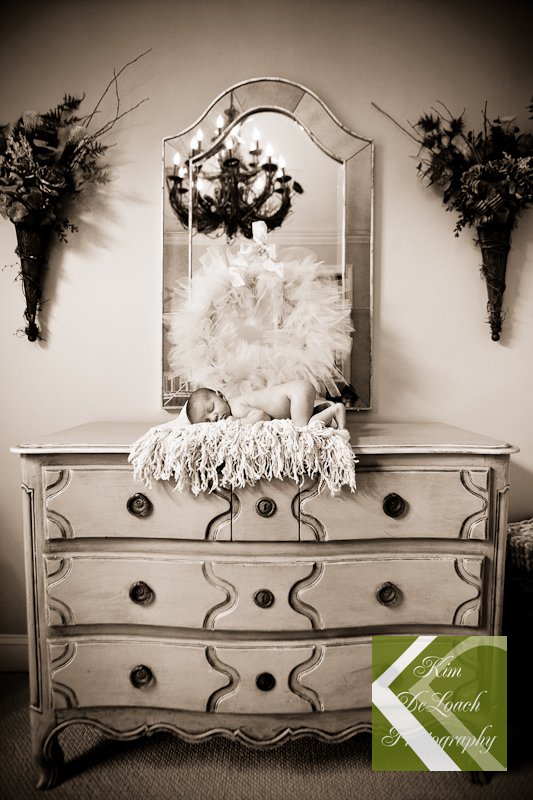 I love me some baby feet! and couldn't decide which of these I liked the best…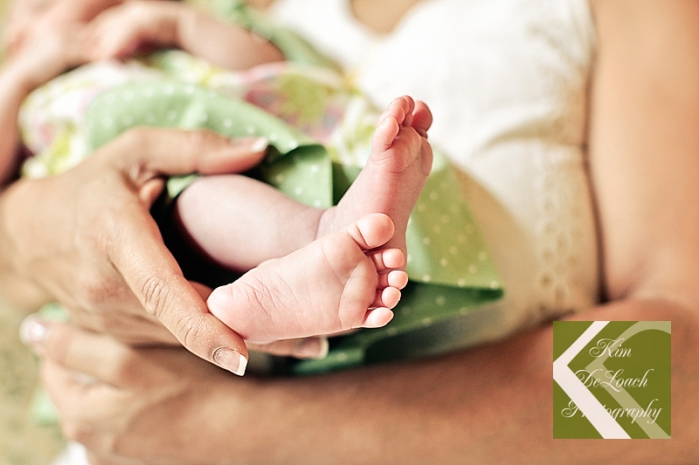 Tiny toes and a sweet little mouth….

Sibling Sweetness…