One thing I LOVE about one year olds is they are SO expressive! Addie Grace just celebrated her first birthday! She is so adorable and has lots of expressions-and showed me almost ALL of them during our morning session. Now-let me just vouch for her-it WAS one of the hottest mornings we've had all summer and we were all wilting before we got to far into it! Luckily her grandmommy was with us and waded into the creek for some splashing good fun…and Addie Grace was all giggles! Thanks to Mommy, Grandma, and Addie Grace for braving the heat!
And Happy 1st Birthday, little missy! You are super sweet!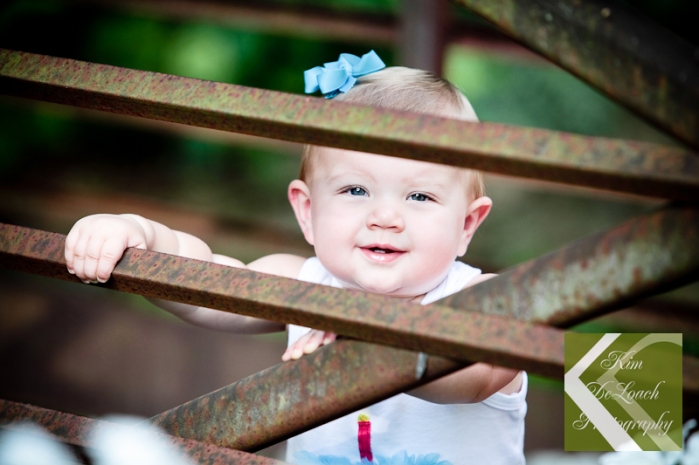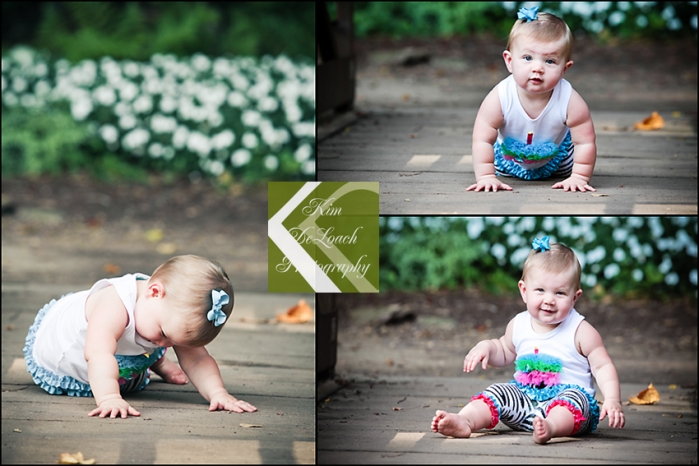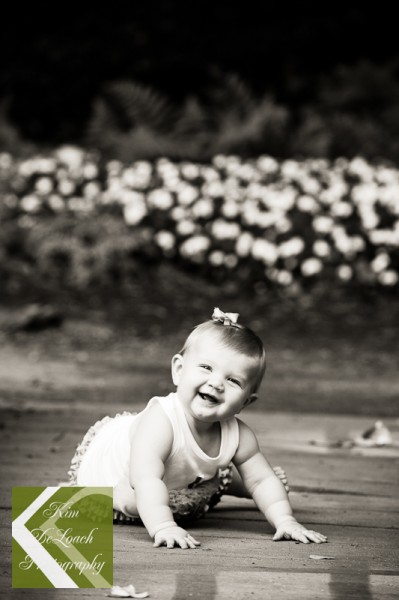 little game of peek-a-boo with her dollie

poor princess-it WAS 105 degrees that morning!

Grandmommy to the rescue! water always makes us cooler!

Addie Grace was not so sure she's going to be a ballerina if she has to wear tulle!


Happy Birthday, Sweet Girl!