This is Alicia! Although she has not worked ALL the time over the past years, she's been working at school for as long as I can remember! And now….*drumroll*….she's DONE!
There was MUCH to celebrate as Alicia completed her graduate degree this summer! She is a fun member of our small group from Grace and we have all been hearing about "The Bash" for about a year! When she plays, she does it in style! We all celebrated in high style at a fave spot with fave cakes!!! (and awesome food, too!) as we gathered at the Brick Street Cafe' last month. She was SURROUNDED with lots of family, classmates, "Math Girls", professors, small group members, and friends! It was a super fun night and I hope it met all of her dreams and expectations! And did I mention there was yummy cake!?!? (:
Here she is…glowing with a sense of accomplishment and joy! Way to go, girl! I'm so happy for you!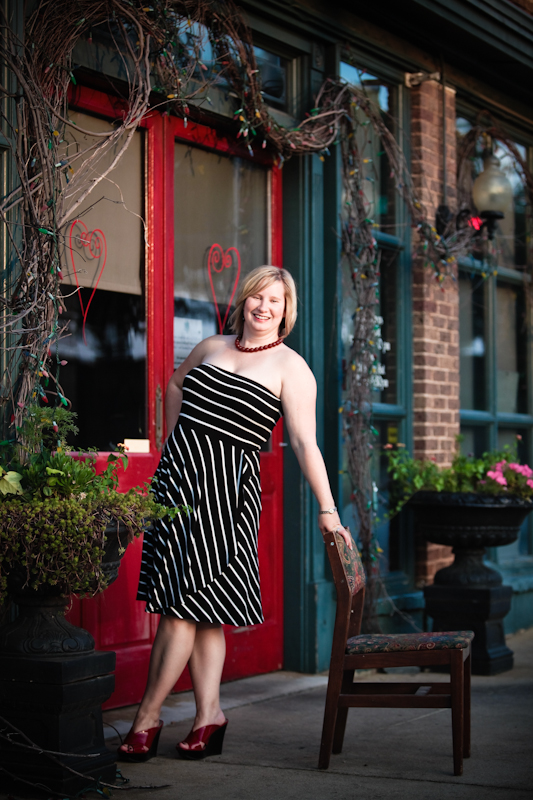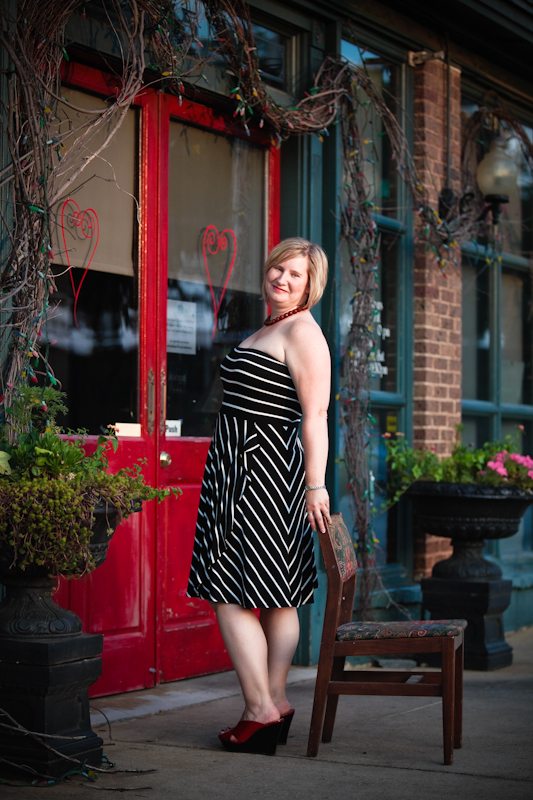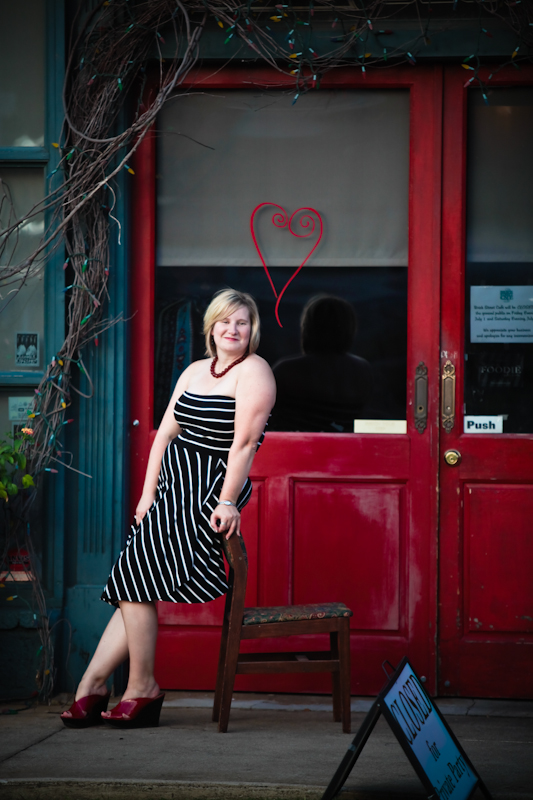 The bash was a blast! If you don't believe me you can ask "The Math Girls!" (I think they almost let me in the group)

There is lots to see so check out her show here! Congrats, Alicia!!!!