When I began listening to them about their desires for their wedding day, I knew Rick and Tonia were going to have a sweet bash that would be a rustic chic envy! Radius Church and the most charming Powdersville farmhouse were the perfect stage for the celebration! The decor, thanks to the creative gifts of Tonia and our amazingly talented friend, Logan, could not have been more glorious! The ceremony had so many sweet moments that left me wiping tears. And the reception! As we arrived on the property, Christy and I audibly gasped…it really was a wedding photographer's dream! So as you look through these images, imagine ice cold sweet tea and smokin hot BBQ,  the joy of children's giggles, the hum of people fanning, and the sweet sound of bluegrass….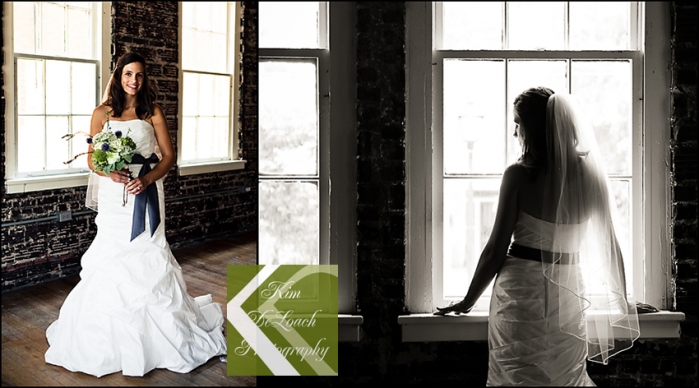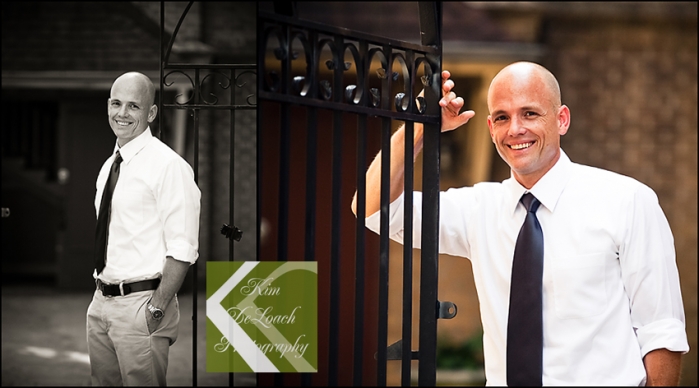 I don't often get to photograph a "First Look" but it's so sweet when the groom gets to dote on his bride a little before the ceremony begins!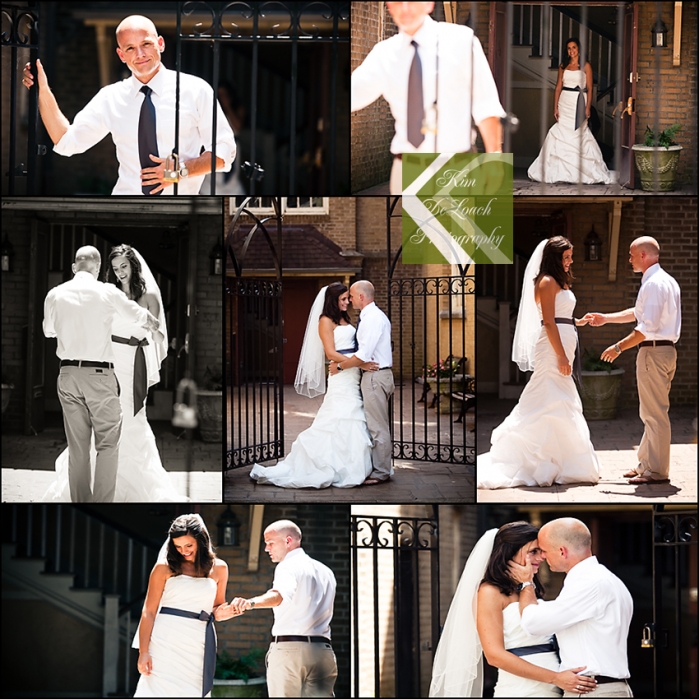 One of the sweetest moments-ever!

One of the Best leaves-EVER!





Did I mention that we had a BLAST shooting this wedding-OK, this may be my FAVE of all time!








I really could post more-lots more, so if you've never bothered to watch a show-this one is the one! It's a MUST SEE! Enjoy!
Congratulations, Rick and Tonia and McKenna! May the Lord continue to bless your new family!
Once you've viewed their show, see their entire wedding gallery at our network proofing site HERE!