Jessica and Andrew were married at the lovely Cliffs properties on July 30, 2011. These two are truly childhood sweethearts! They celebrated in high style and were surrounded by very happy family members and friends! The wedding day was beautiful and  every detail perfect, as planned and executed by Jessica and her event planner, the fabulous Mandy Powers! The flowers by Greg Foster were stunning! The Cliffs chapel has become one of my favorite venues in 2011! It's charm is unmatched…and I got to see a different view of it at this one, on what was my favorite ride to a reception ever! Yes…many of you have heard…Jessica and Andrew were escorted to their reception via helicopter! So FUN! (and many thanks for allowing me to tag along on that adventure!)
I wish you two all the best as you continue the adventure as husband and wife! Congratulations!!!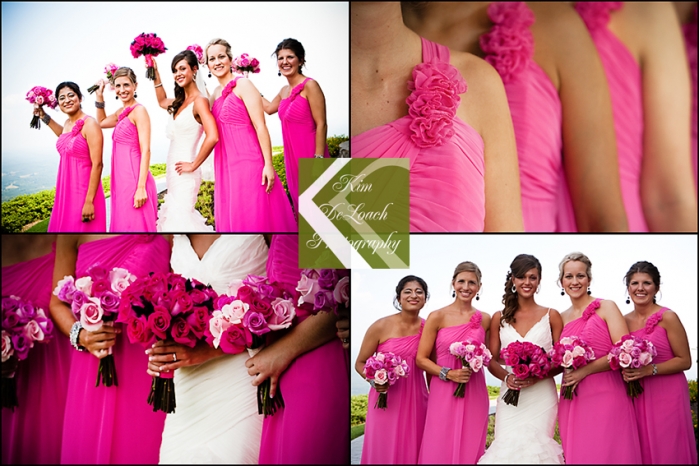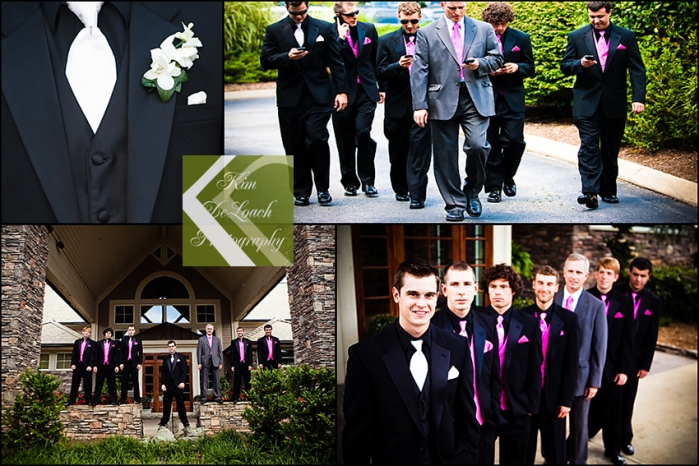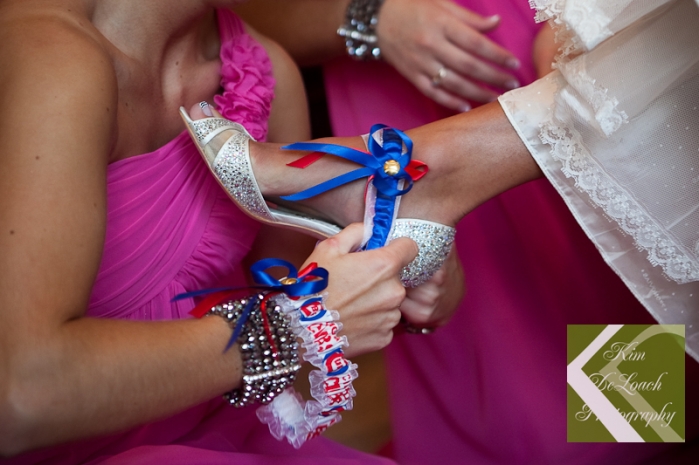 See their Fabulous Wedding Show below in FULL screen by scrolling over the right bottom corner of box!
Once you watch their show, take a browse HERE in our network proofing gallery to see all of their wedding images!