Congratulations, Matt and Becky!!! I have enjoyed getting to know this couple! They met at Look Up Lodge in the upstate of SC on a summer ministry team and I know that they will continue to serve the Lord together wherever He leads them!
Becky is a NC gal and it was so fun traveling to Chapel Hill to her charming church for this celebration! I kept saying it looked like a low country church and seemed to only be missing the moss. It was a perfect setting for the sweetest wedding!
Guys, I know your families and friends are thrilled for you! I wish you all the best as husband and wife…Godspeed as you journey together!
Here's the happy couple…post ceremony dip!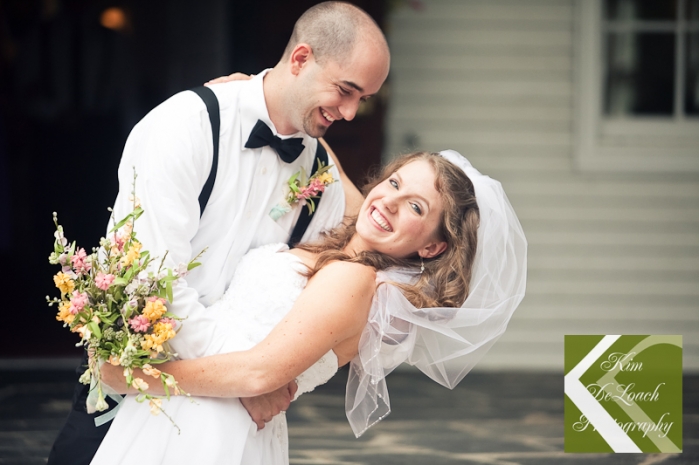 Here are some  more favorites from the day. A special thanks to Abby Fleming for traveling from Asheville to work with me! I loved meeting you, Abby, and I so appreciate the amazing shots you got for Becky and Matt!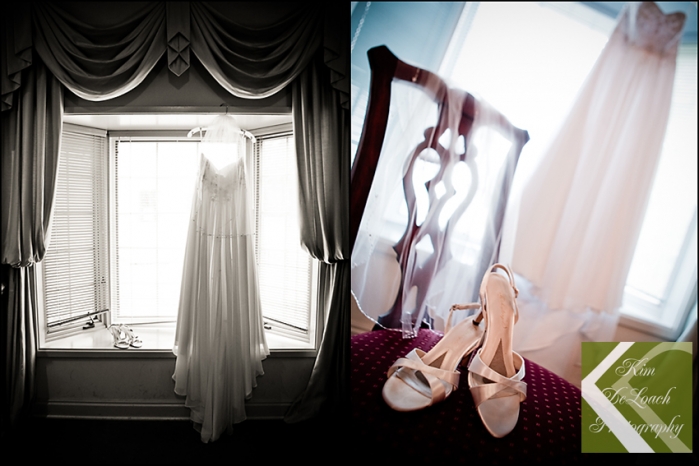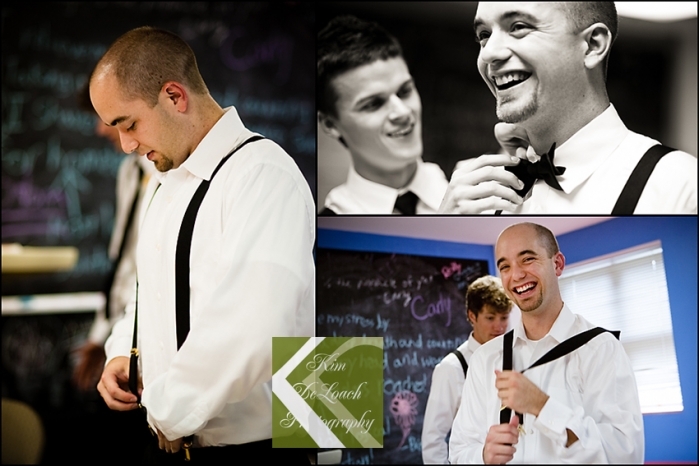 Becky is stunning~

I love this one of Becky, captured by Abby!

The morning storm moved passed us and left us with a super high humidity level, perfectly fitting for a southern August wedding!



These guys nailed the Happy Jump on the first try!

The most intense moment of the day…awaiting the grand entrance…

We just love grooms who get emotional when they see their bride…the ceremony was so sweet!




I love this one. (maybe because these two grooms are among my faves! They have left amazing families to begin to be the leader of their own. So happy for their brides!)




Kudos to Becky's mom! This cake was delish!!!

Thanks to Abby for the ring shots!


Stick around a few more minutes to see their show!
To see their entire WEDDING GALLERY click HERE and enter the Album Name "BeckyandMatt"
Bride's Maiden Name is password