This is Landon! He will be turning one next month! Isn't he adorable?!?
He looks like his big sister, Mattie, and they both look exactly like their Mommy did when she was a child, which I know because,  although Emily and I are first cousins,  she is much younger than me (:
I loved meeting you all in a fun new location! You just can't beat a good working farm and barn! I hope you love these as much as I do!
I'm pretty sure this one is going on my wall!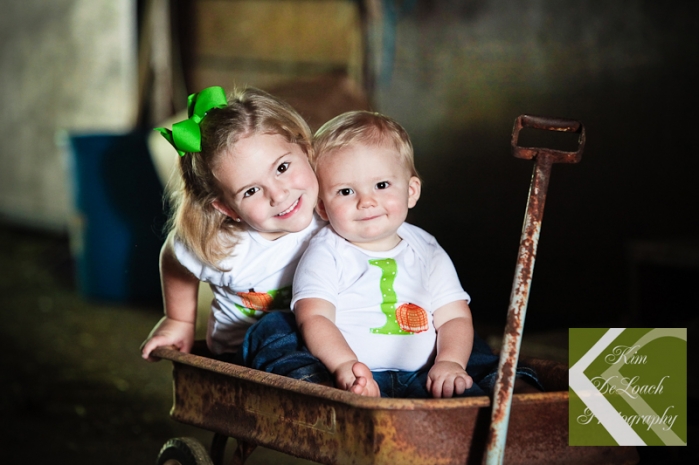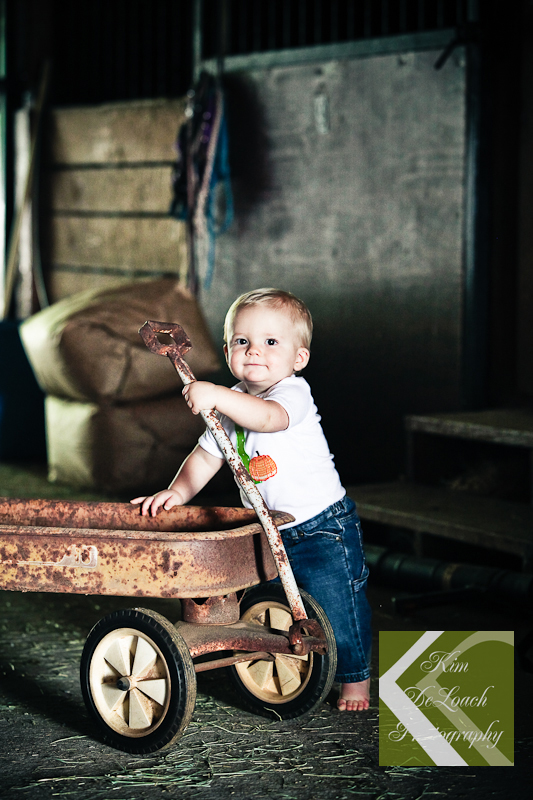 I love little guys in overalls!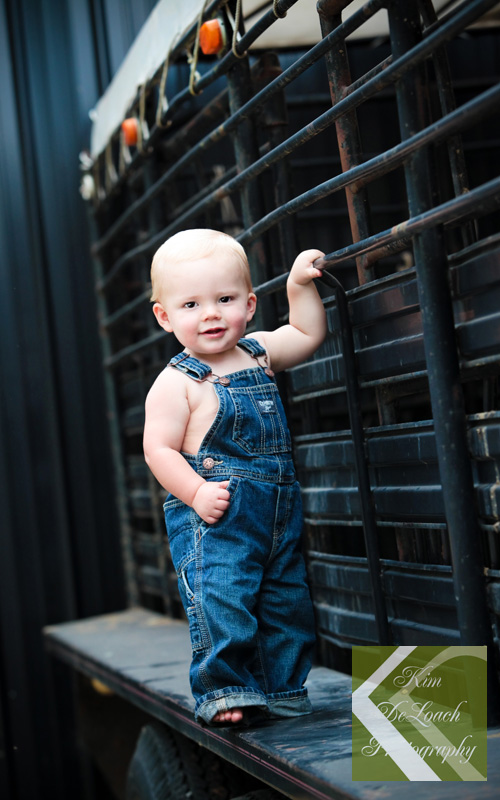 and with a red tractor *sigh* All Boy!

I love this one-don't you just feel like this sometimes! Daddy was keeping him from falling off the tractor and Landon did NOT want to sit down because he couldn't reach the steering wheel, of course!


These sweet little boots were his Daddy's!



Happy Birthday, Landon! We love you!