It was a fun way to begin the FALL season at Kim DeLoach Photography…our fave…Grand Mini-Sessions. There is truly a sweet bond between a grandparent and their grandchild. Decades separate them yet so much of their stories are parallel. Grandparents may think "I'd rather just have photos of the grandkids without ME in them"…but think about the grandkids-when they are grown and you are gone, don't you want them to be able to see just how much you adored them?
If you are a parent, don't miss capturing your little ones with your parents, whether you're taking snapshots at a family celebration or gifting them something more formal…for a Christmas present…hint, hint!
Here are some of my favorites from the day of sweetness on the gorgeous Furman University campus…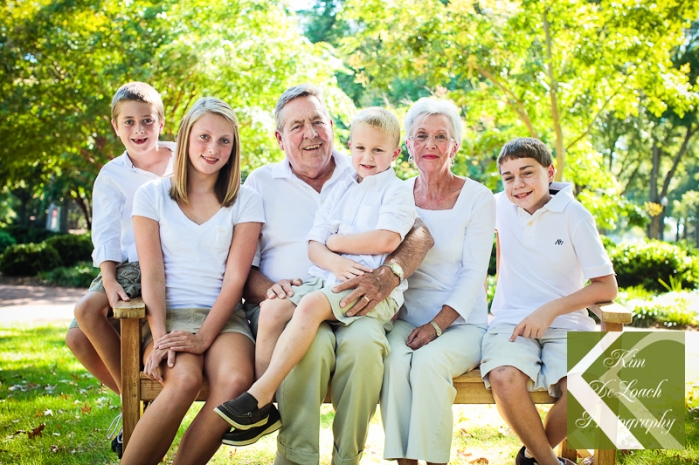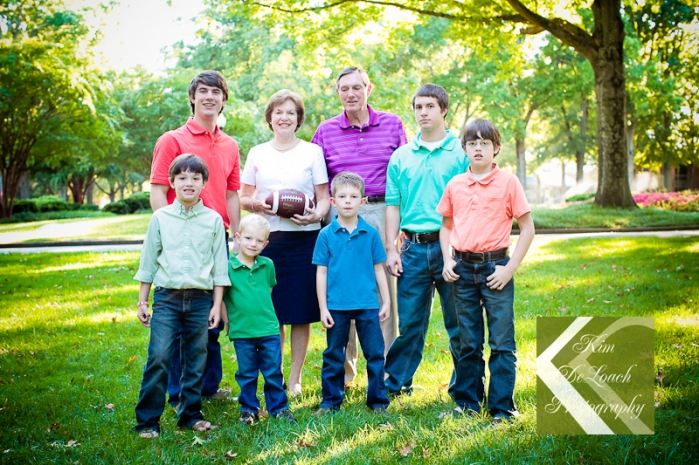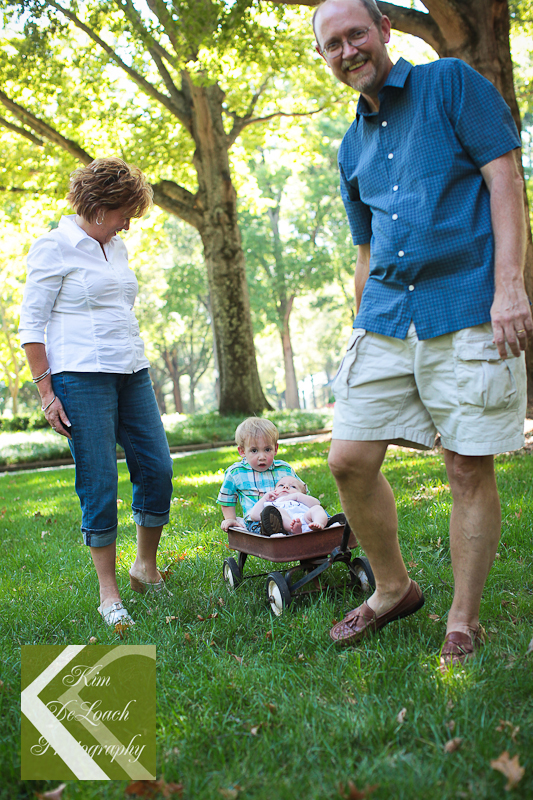 Happy GrandParents Day All Year LONG!!! Your Discs will be in the mail this week!