A wagon full of fun and a house full of boys…and Mom…and Bridgett, their sweet girl pup!
This was our first glimpse of Fall and it's hard to believe today, but we were chilly on this breezy afternoon session! The boys and I kept warm by moving! Aren't boys busy?! These 3 were no exception and were so fun to watch as they ran, pulled each other in the wagon, and played together in the field. Here are a few faves…
People ask me all the time about outfits so I have to say I.love.these.colors! Great choice, Melissa!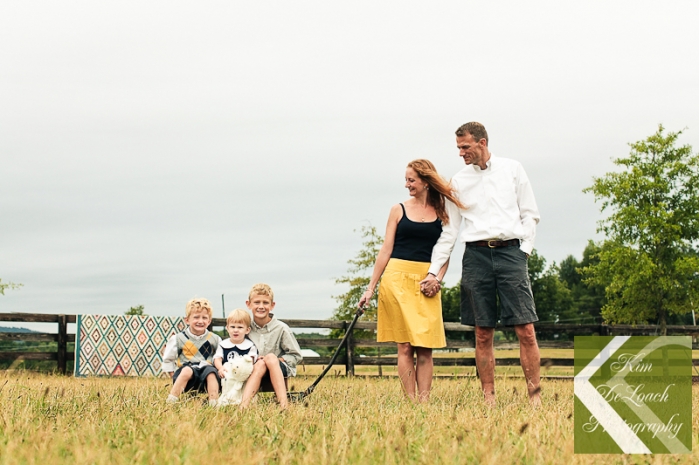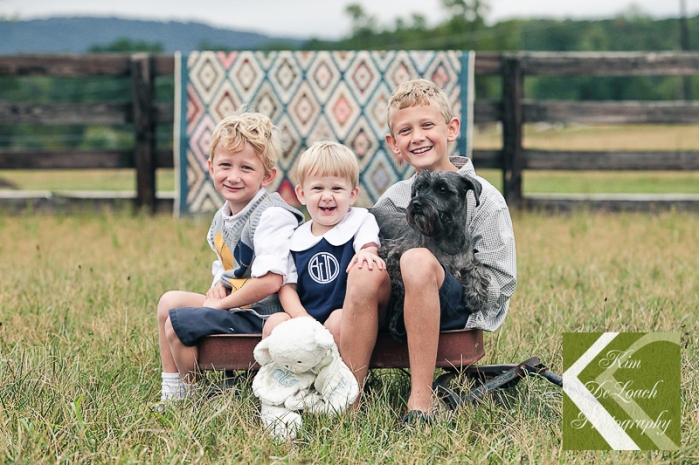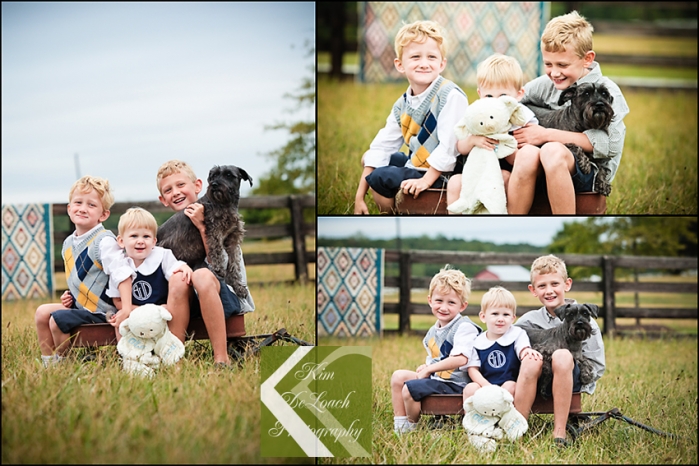 Almost every photo session has a meltdown-I almost never show you these, but I love for parents to have those images, because it is, REAL! So when Cooper got sad I kept snapping, as usual, and these are probably some of my most favorite drama shots of all time. I hope he isn't going to mind if I share them. Each of these stopped me as I saw them pop up in editing, so I felt like I had to show you, too!
Here's "The Pout and The Pal" (referring to the event, not the child and the sweet pup that wondered straight to him to see if he was ok)

Here's "Comfort 1 and 2″

And I want to call this one "Coop." I love this shot of their middle child! Cooper has some awesome smiles in our session, too, so don't miss the show!

It was really a lot of fun being with you all! Sweet family of 6!