Today's Colton's 1st Birthday! Happy Birthday little man!
This is a birthday session teaser…more coming soon!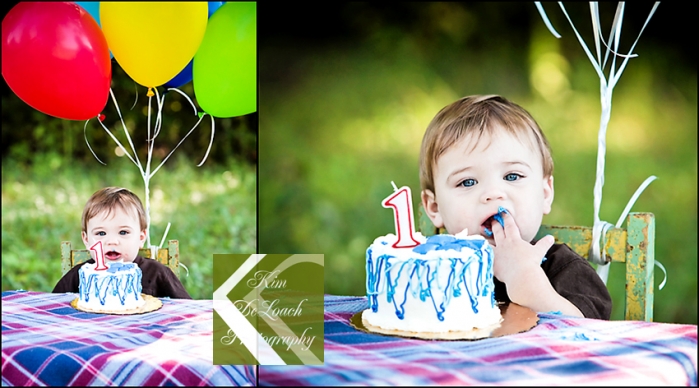 This has been a wild and crazy week!  WE JUST SOLD OUR HOUSE!  So you may be experiencing the resulting delays but Monday, after tomorrow's Grove Park Inn wedding, will be catch up day! There are weddings and sessions to post, so stay tuned! Discs that are due will be coming to you soon, also!
Fall is getting cranked up and I can't wait to show you all the fun…so stay tuned HERE!