It was a gorgeous early Fall afternoon when friends and family gathered to celebrate the marriage of Amber and Rick! These two have declared their love to each other and to their precious 2 year old, Camden.
Everyone was pretty in pink and comfy in flip flops! The floor girl was the cutest ever! (Of course I think that, she's my niece!) The reception was delightful and the food was amazing!
Congratulations to you two! and Welcome to the family, Amber! Continued blessings as you journey together as husband and wife!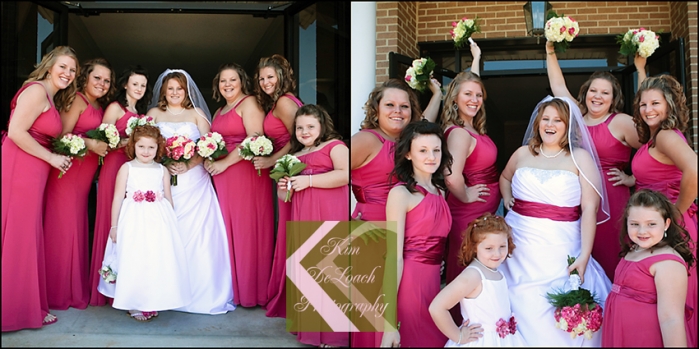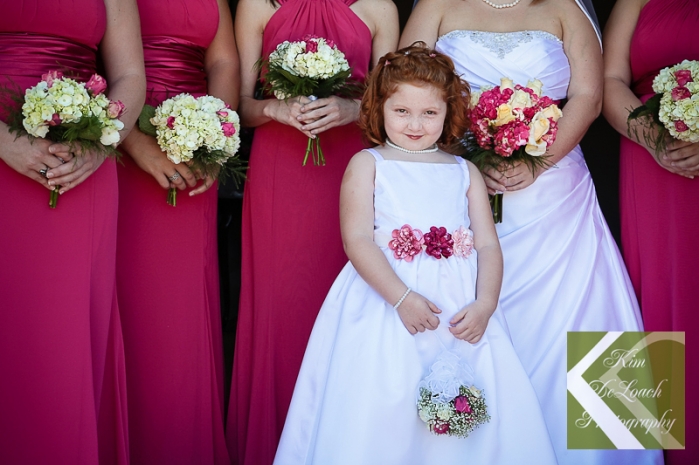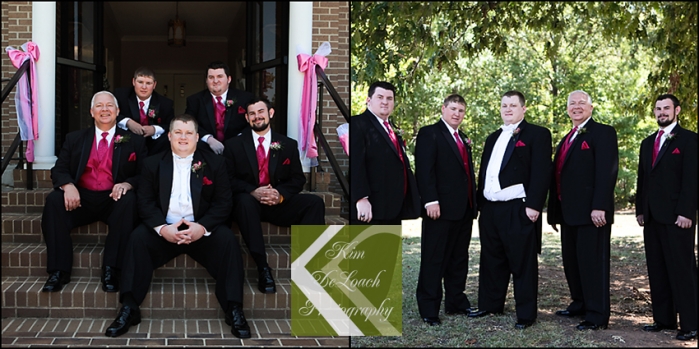 See their show below…gallery of all images will be posted here soon!