William and Kendall became husband and wife on October 2 at the Fabulous Grove Park Inn in Asheville, NC. On a very chilly afternon, the intimate crowd of family and close friends  were warmed with cozy blankets, seasonal Hot Apple Cider…and the love that filled this day.
My favorite detail was the assorted yummy apple surcies, handmade by William and Kendall!
I think these two win the prize for "easiest couple to pose" EVER!
It was an honor to be there with you! I wish you both the best God has to offer as you journey together…Congratulations!!!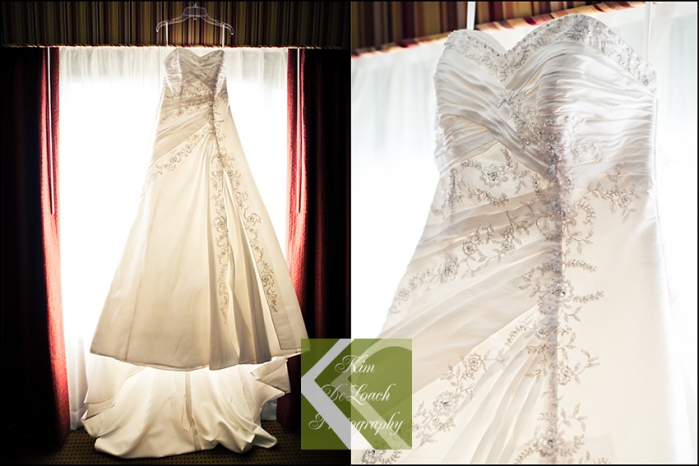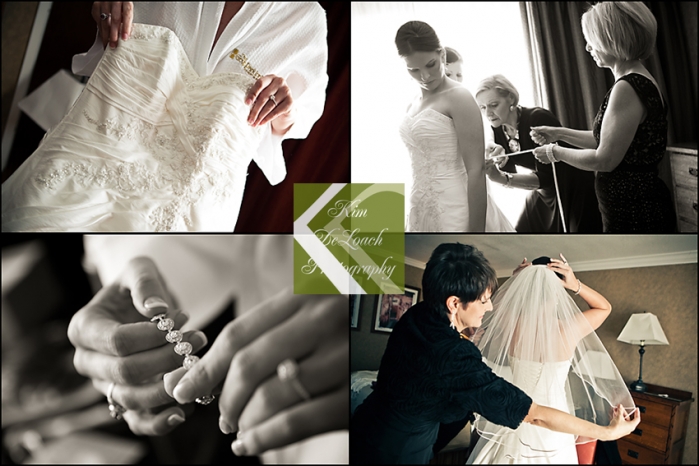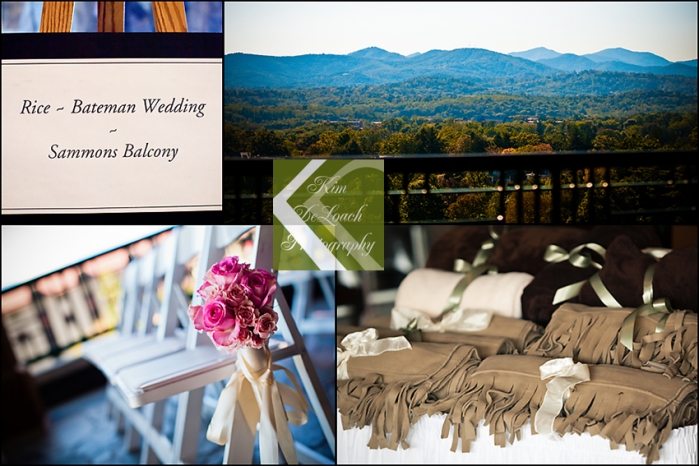 It was super fun to have my friend and amazing photographer, Sabrina Lewis with me for this wedding!
There are so many photos from this wedding! After you view their show below, click HERE to go to our network's gallery of images. Password is Bride's Maiden Name.