I met Robin last Fall…at a large family session booked by one of her siblings. Her family is super fun and BIG and she was totally wearing the crown of "Favorite Aunt Robin!" She hated-like maybe more than most of us girls-hated posing for photos! Well, this summer, Robin called me to announce her engagement! I was thrilled and so excited she wanted me to photograph her wedding…and SO pleasantly surprised she actually wanted a bridal session! We've been waiting to show you these and now that she is married we don't have to wait any longer!
Robin, the wedding was beautiful! YOU are gorgeous! I love that you totally rocked your bridal session-not bad at all for camera shy!!!
Here she is…Mrs. Brock!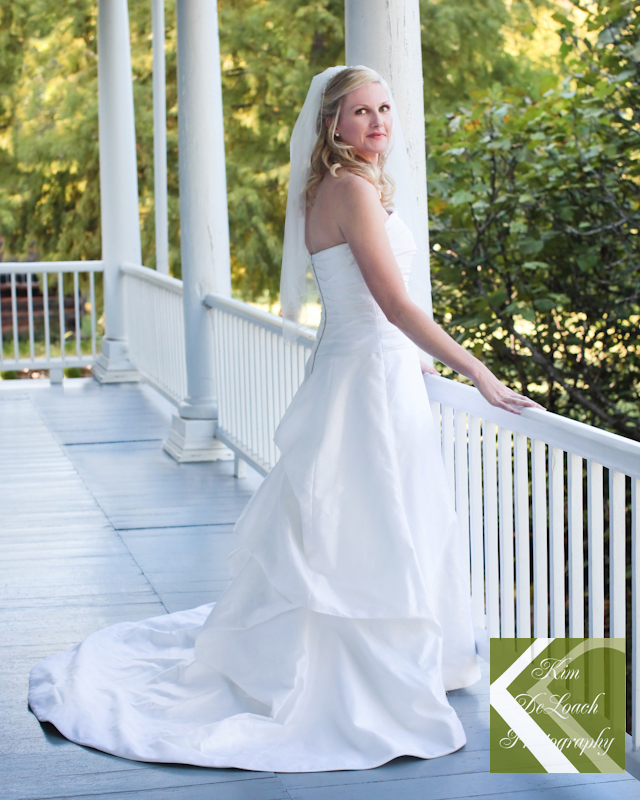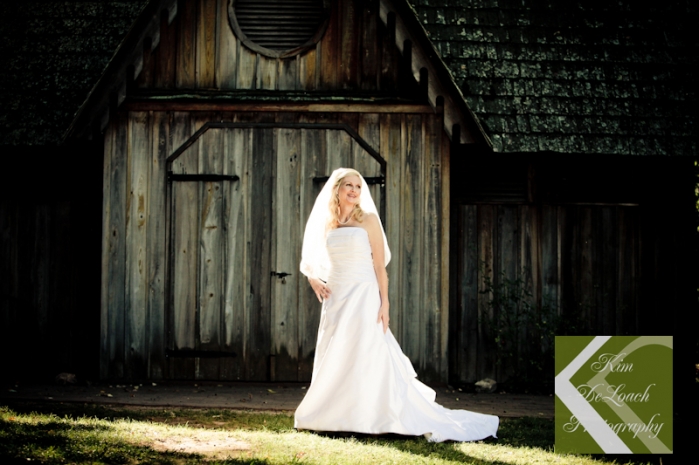 The next one takes my breath…STUNNING, GIRL!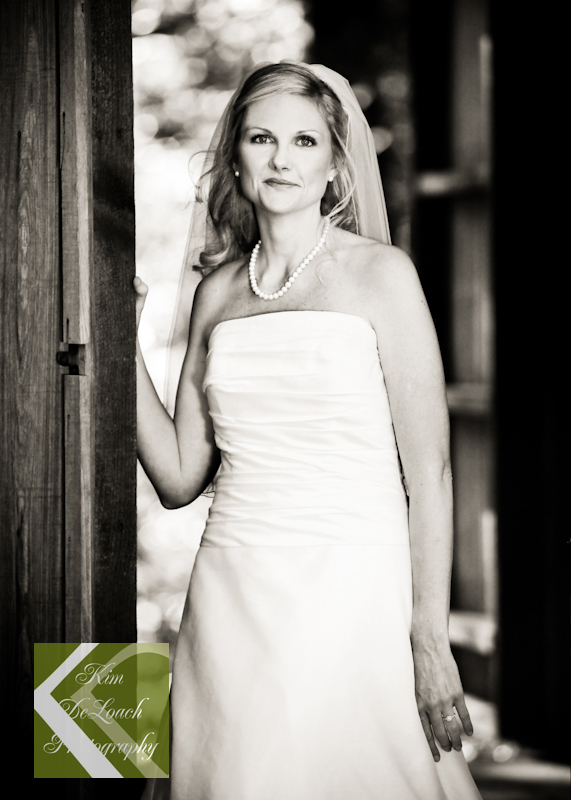 I LOVE these next two-can't decide which I like best…



We were done with the session-then, they turned the lights on in the alley! So Robin allowed me to shoot a few more-love!



I can't wait to show you the wedding images! Congratulations! and Happy Honeymoon!!!