Sabrina…Fields!!! It is SUCH a joy and honor to be invited to photograph another photographer…especially when she's a dear friend and a gem of a lady! Really the only beef I have with this gal is she's AWESOME on BOTH sides of the camera-totally unfair!!!  (oh and she's a little CRAZY about Clemson!)
Jana and I have just returned from one of the sweetest weddings where Sabrina and Ben became MR and MRS!!! We seriously started crying about 11:30 today and it continued as this adorable couple said THE sweetest vows at the downtown campus of Grace Church and celebrated with lots of families and friends at the Airport Hanger until they flew off into the sunset to live happily ever after!
And now…I finally get to show you her awesome bridal portraits taken on campus at Clemson and at our friend Rebecca's lovely grove of trees! Such a  fun day!
I am SO excited for you, Mrs Sabrina Fields…and you, too, Ben!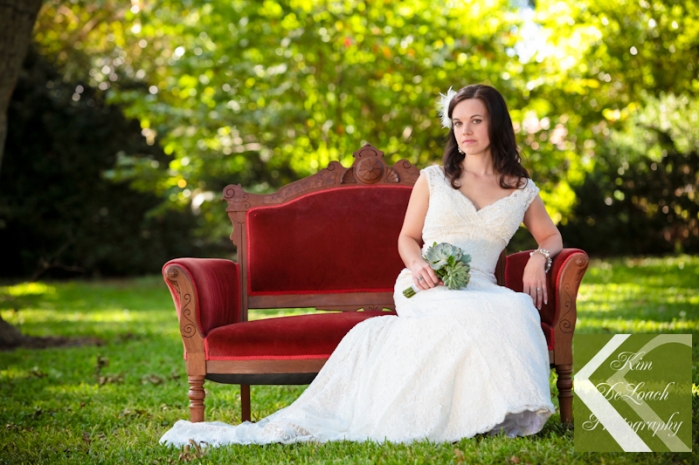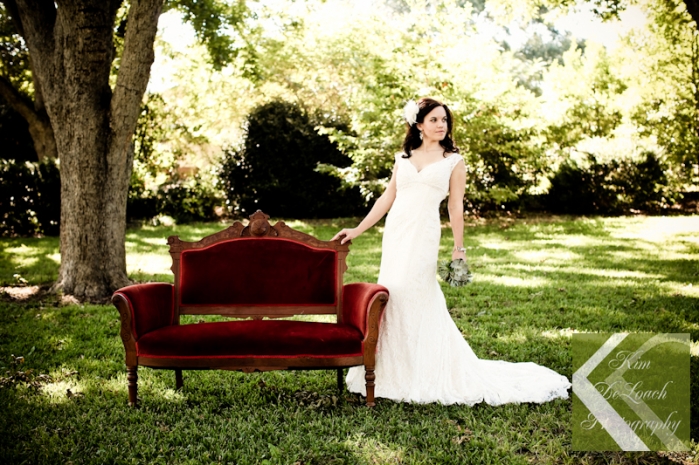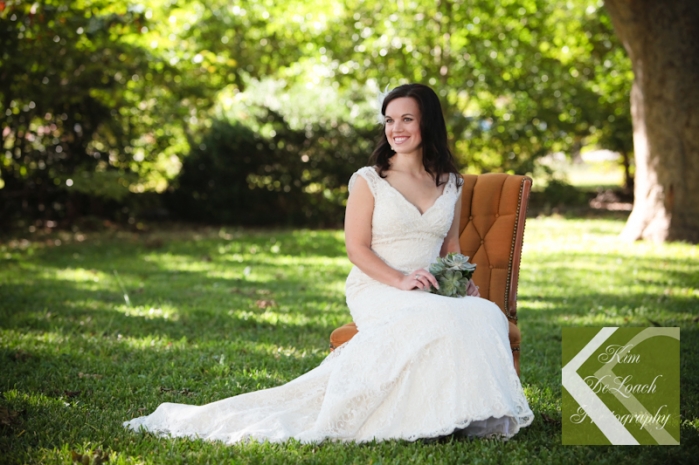 We did her session on homecoming Friday and although the team wouldn't stick around to pose with her (: we did get LUCKY that Mr Tiger himself was jamming in the stadium and was happy to pose with the lovely lady Tiger!

ok Ben, here's that kiss I was telling you about…I really think you should let her off the hook cause he's so cute and furry…if you like this breed of animal.

And my possibly my FAVE…although it was hard to chose!