Jackson just turned THREE this week and he is ALL BOY, high energy, fun, weeee….3! Now he has an adorable new playmate-his baby brother, Benjamin! I'm so excited for you, Cathy and Joseph! The boys are going to be great friends…now, if you can just survive the next few years of boyhood! They both are precious!
Here are some fun ones from our morning together!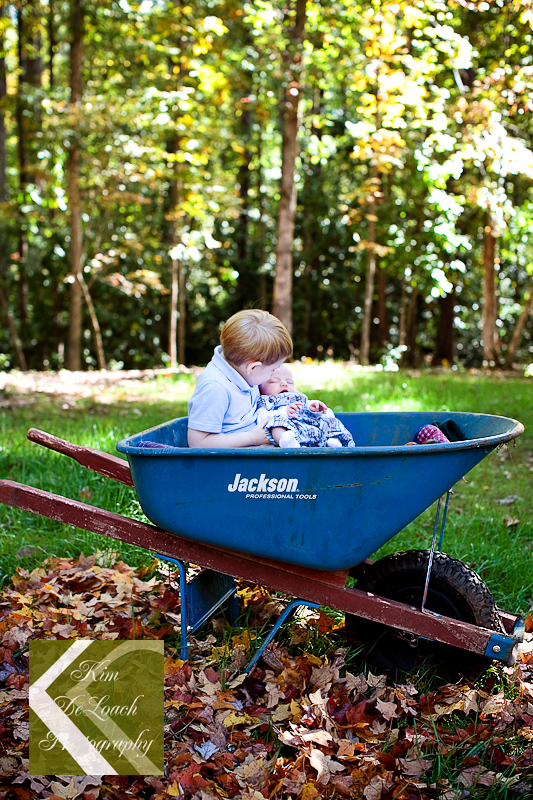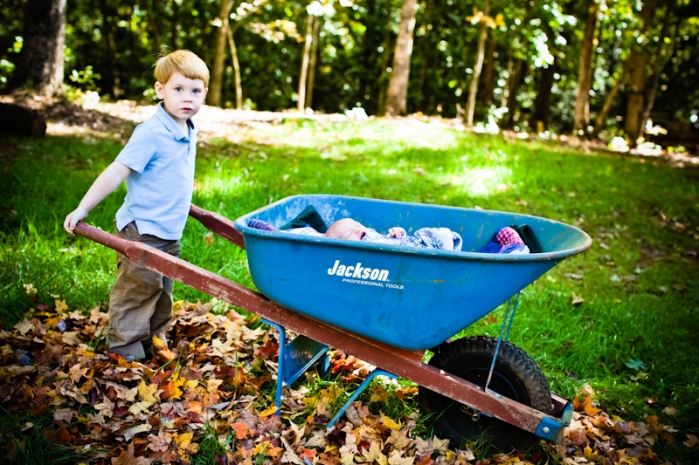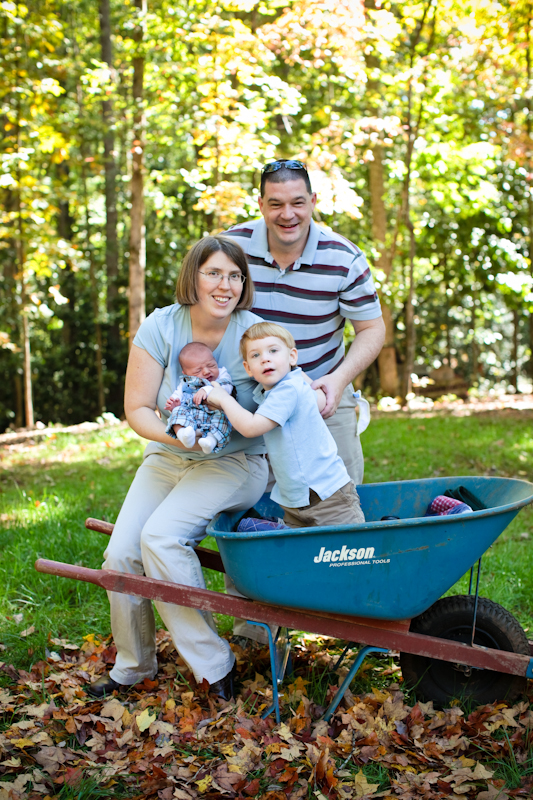 sweet baby~I call these next ones "Blessing 1 and 2″



He stayed awake for almost the entire session! Such a sweet face!

We alternated giving each boy a break from the camera-this is Jack's turn to be the model…running shoes required! (:


3 year olds can either make you laugh or cry…these make me giggle out loud!