Olivia is ONE! She is absolutely adorable, Rob and Stephanie! It was so fun to be with your family again! Zac is getting SO big and is an awesome big brother! Thanks for asking me to capture this sweet season for you! They grow up too fast!
Happy 1 Olivia~all year long! (: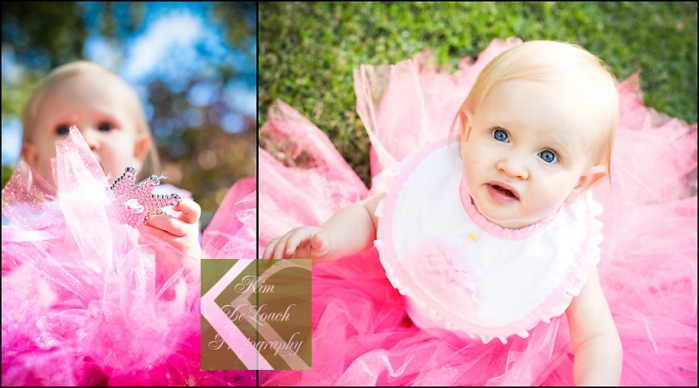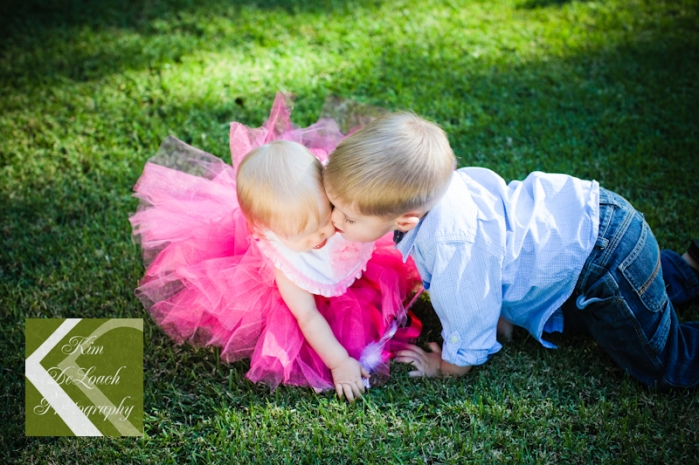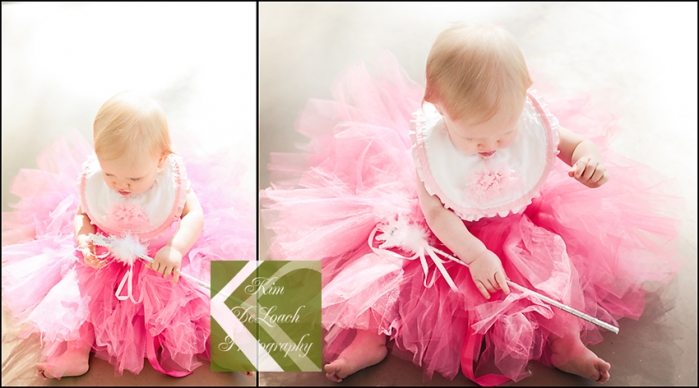 I was in "Yesterville" doing our mini-session promo and had Rob and Stephanie meet me at the same location…so here's a little sneak peek of their family on "the set". Stay tuned tomorrow when the promo hits the air-right here!


I love 1 year old climbing babies!

Do you think she knows she's CUTE?! haha

Mommy and Daddy had a turn in front of the camera, too!

and it's not always like this on sessions, but Olivia "told me" nicely that she was done…look at those sweet eyes. "Can we be done Miss Kim?"