Say YES to YES-terville! I'm SO excited to be offering you these mini-sessions in a few weeks-Nov 19! They are sponsored by my creative friend and unofficial marketing director,  Logan Wolfram. To see more about it, you'll have to get to her blog, Life for Dessert, pronto…because there really are only a few spots open!
Logan and her crew of men met me at Yesterville for our promo-shoot. I never know what she'll come up with next, but when they stepped out of their van they might as well have arrived in a 1940 Plymouth Roadking. Each of them dressed the part to look like they actually belonged in Yesterville! LOVE that Logan girl and her VERY cooperative men!!!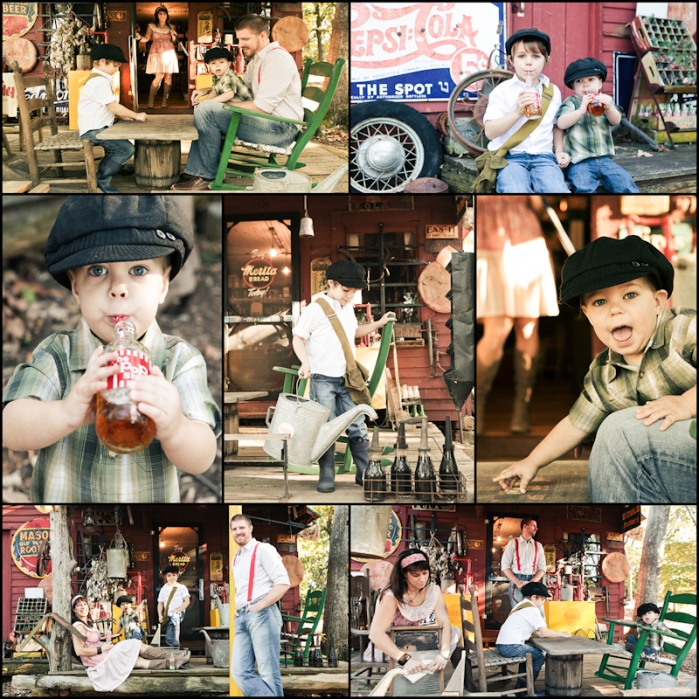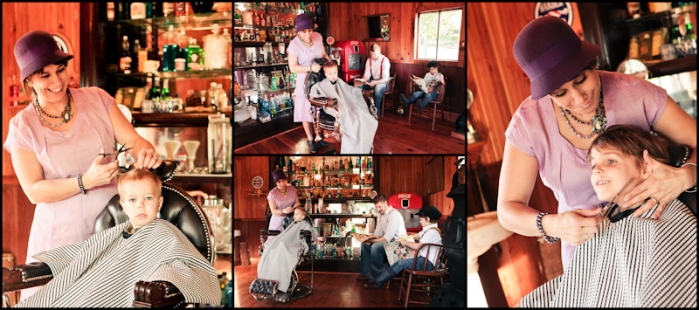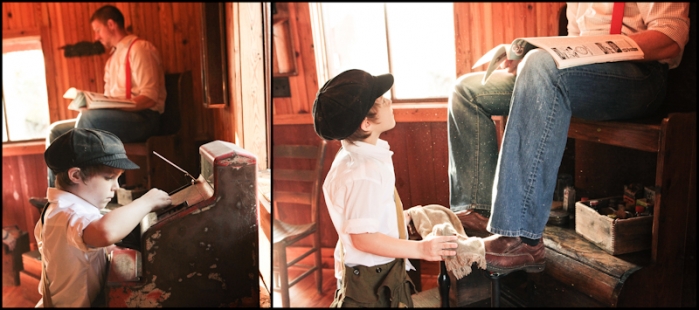 Here she is…the Barbershop Beauty!!!

Logan has the details about schedule and fees…so if you email me, you'll be wasting your time-I am just showing up for the day! Woohoo! So watch their FUN show then head over to Life for Dessert to get the scoop!