I loved getting the phone call from Robin…"I'm getting married!" She and Jamie met this year and found their soul mate in each other and the rest is now a story of "Happily Ever After…"
On a gorgeous October Saturday, they became Mr and Mrs in front of a sweet gathering of lots of family and a few friends, too. Lots of Family! Robin's immediate family and I met last Christmas and little did we know that all of those sweet little girls would be dressed up like princess flower girls less than a year later. "Aunt Robin" is a favorite and I'm sure "Uncle Jamie" is going to be also!
Congratulations! I'm so excited to see how God has given each of you a love to treasure. May He continue to bless you as you journey as husband and wife.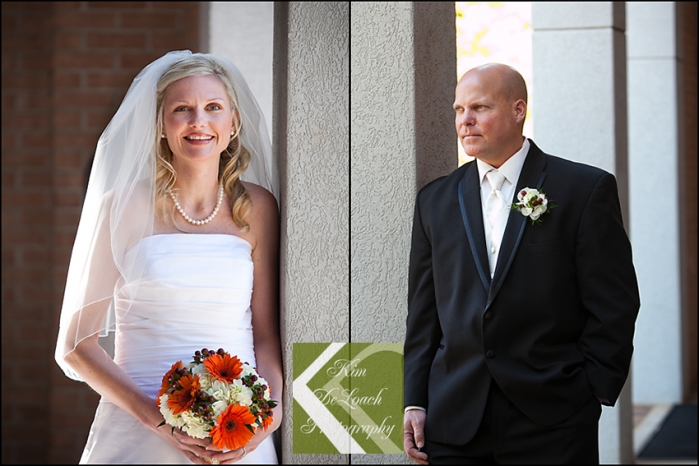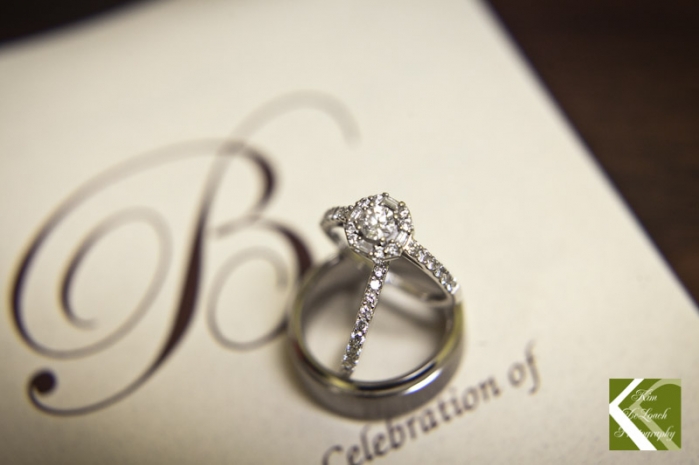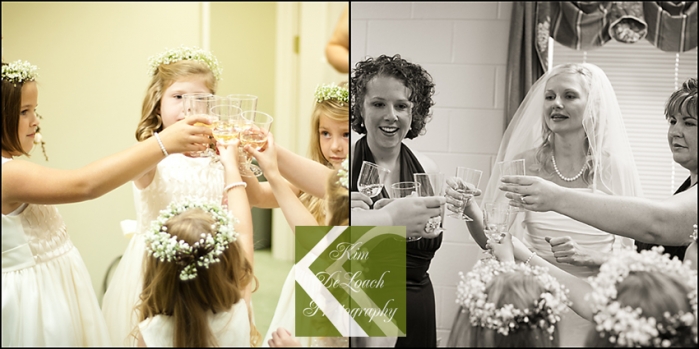 A big Thank You to Amber Dixon Photography for shooting by my side for Robin and Jamie! Enjoy the show!